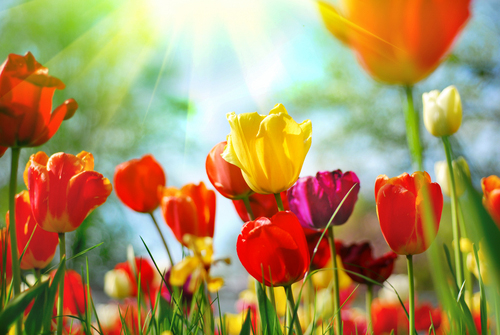 Summer is here! This summer you do not want to miss all the exciting things planned at Trinity including a special Vacation Bible School, various local service projects, mission trips, and planned fellowship days at a campground and the beach!
Click here to download the June issue of Trinity's newsletter.
Don't forget to show your "Team Trinity" spirit by posting your summer event pics with the team pennant on our Facebook page.