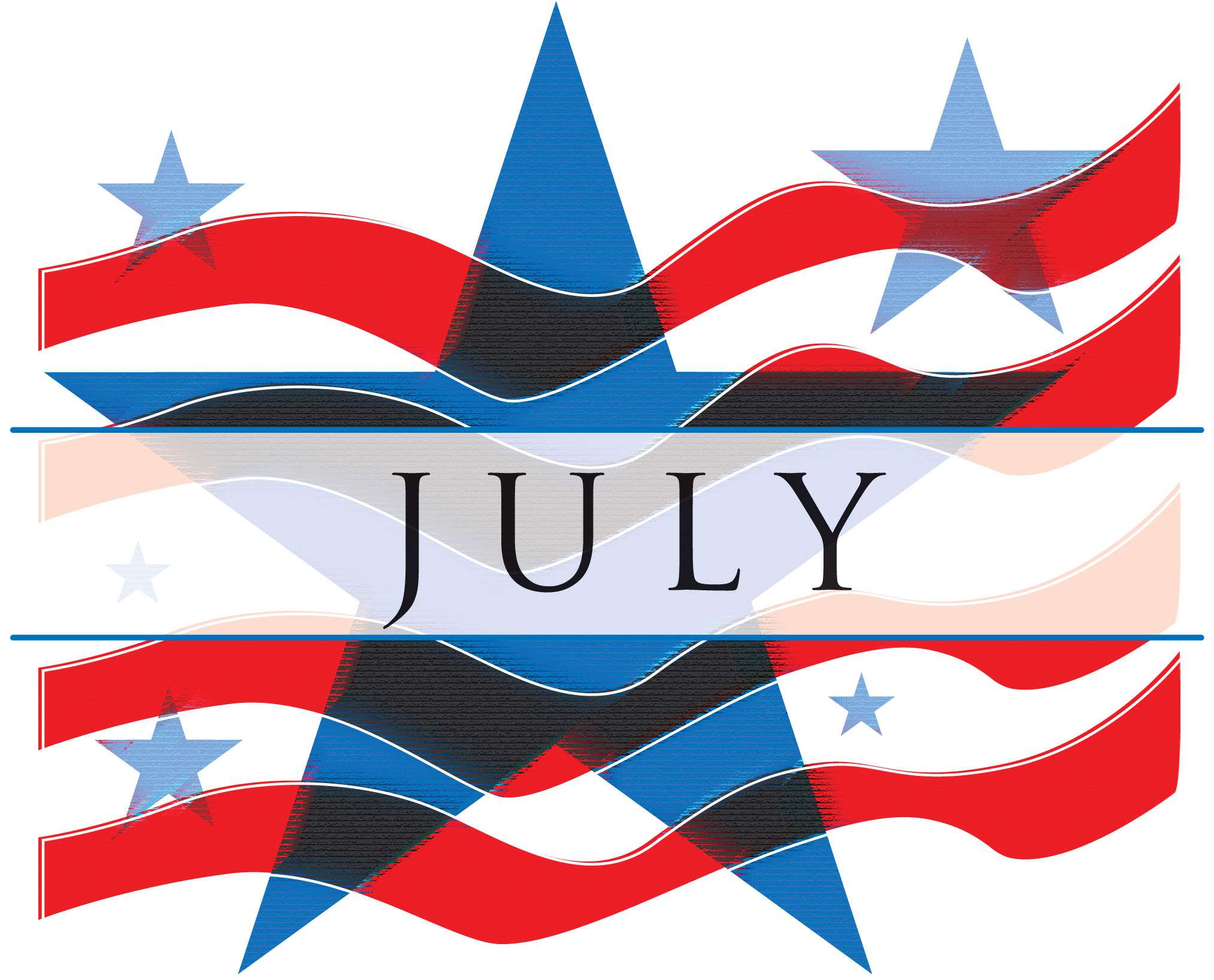 It's summer!  But things aren't slowing down here at Trinity!  At Trinity, summer means: Community Service! Mission Trips! Children's Choir Camp! Annual Chicken BBQ!
Click here to read all that's happening at Trinity this summer.
Come be a part of all the wonderful opportunities for outreach and fellowship this summer!