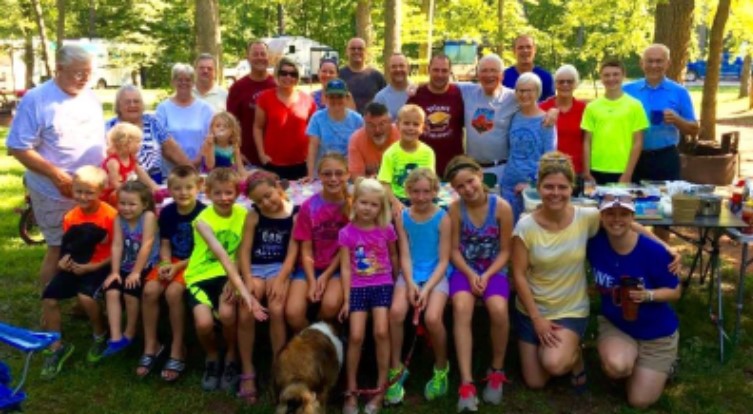 It may not look it, but Spring has arrived! And summer is just around the corner. If you, like so many others, are ready to turn your thoughts to warm, summer nights, consider joining our "Trinity Travelers" camping small group.
This diverse group includes young families, empty nesters, and retirees, and campers with tents, pop-ups, travel trailers and motor homes. So any form of camping is right for this group! Everyone is invited to join in for all of the trips or just the number that works out for you.
This group has three camping weekends planned for Summer 2018.
May 4-6th: Little Buffalo State Park
August 17-19th: Codorus State Park
October 26-28th: Elizabethtown KOA
If you are interested being a part of our Trinity campers, please email Molly Johndro at mjohndro@comcast.net or call/text (717) 538-3250. The group tries to reserve sites in close proximity to one another, so it is important to contact Molly to know where to reserve your site.