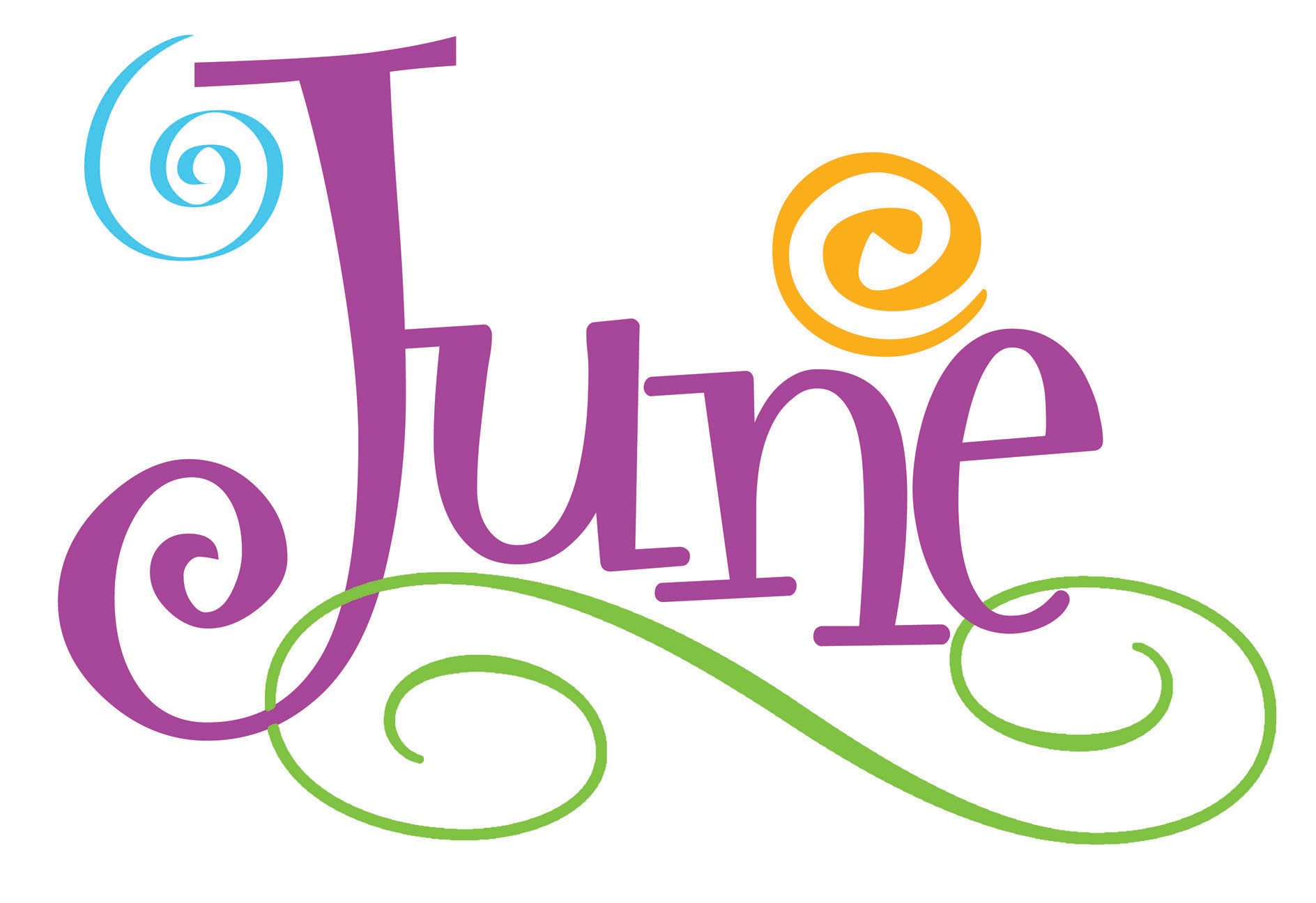 Summer is here! In June, we have planned a variety of awesome opportunities to connect with one another; serving, learning, sharing, and caring for members of Trinity and our communities.
Click here to download the June issue of Trinity's newsletter.
Don't forget to share you "Flat Pastor" pics!  Show us your creativity, and we will share it on our Facebook page.