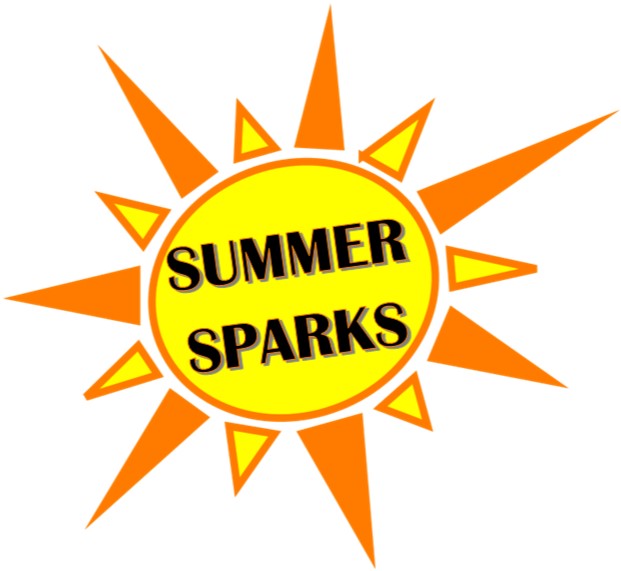 We have an exciting announcement for all of you: a Summer Sparks Team Opportunity is coming your way! This is a project our Jr. High ROC youth have been working on, so you may have heard about it already. Here are the details:
WHO: We are looking for Jr. High volunteers to lead clubs, and Sr. High volunteers to serve as interns who will help gather supplies, set up, clean up, and run the program
WHAT: We will put on three or four afternoons of fun and learning at Trinity for 1st through 7th grade youth who go to Rainbows End throughout the summer. Our club themes will include cooking, arts/crafts, reading/storytelling, and dance.
WHERE: All activities will happen at Trinity
WHEN: Wednesday afternoons from roughly 3:15 to 5:15 pm on these dates: July 18, July 25, August 1, possibly August 8

Note: Sr. High will be overseeing all clubs and extra time will be needed. This could occur on a different day than Wednesdays.

WHY: To share love and fun with our neighbors!
HOW: Please contact Michelle Shirk before Thursday, May 17th with the dates your teen is available to serve and the club they are interested in leading. Transportation can be provided if needed.
This is a wonderful opportunity for your teen to serve and build their resume for future college aps and scholarships! Please talk with them about how they can be God's hands with "Summer Sparks" and respond by Thursday, May 17th. (If we don't have enough volunteers, we will need to cancel.)
(We are also looking for Thrivent grants to support the costs of this project. If anyone has grants available, please let me know!)