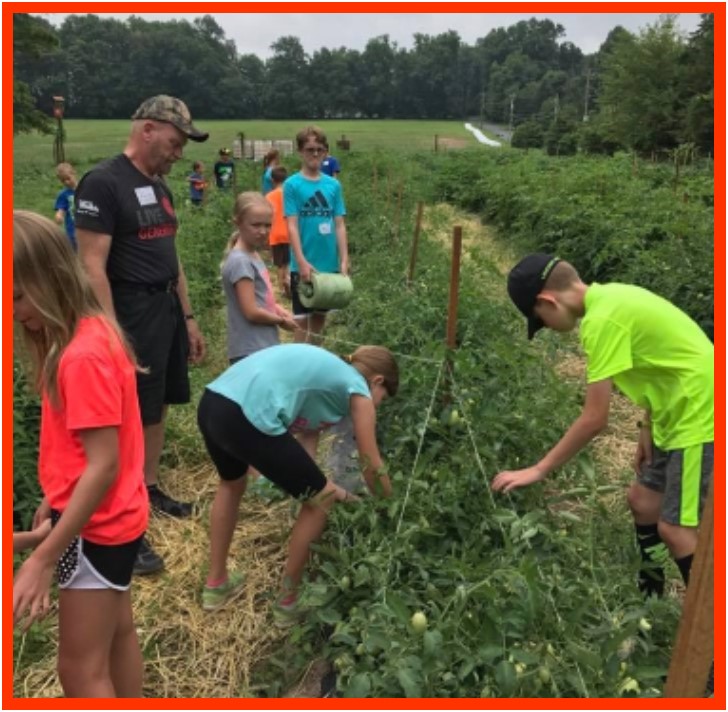 The Wittel Farm Growing Project will be planting at least five acres in 2018, with sweet corn, peppers, tomatoes, various greens, sugar snap peas and beans. Families or individuals are invited to help assist by serving at the farm on Planting Day, May 19th beginning at 9:00AM. Volunteers will be needed throughout the planting, growing, and harvest seasons.
The Wittel Farm is part of the Lutheran Camping Corporation of Central PA and is where Trinity has hosted some events. Help us establish a group from Trinity to serve at this Planting Day Event. Sign-up sheets are posted in the back of the sanctuary and on the Outreach bulletin board. Any questions, contact Elayne Olson.
Keep in mind, the harvest from these fields are distributed to local food banks and feeding programs! What a wonderful opportunity to help with the fight against hunger in our local communities.