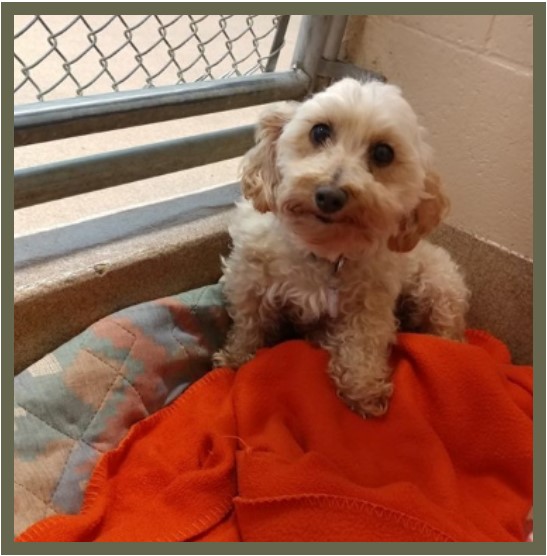 Trinity members of all ages are invited to take part in a Thrivent Action Team project on Sundays May 27th and June 3rd. On these dates, from 9:30am to 12noon, supplies will be set up in the library and Room 209 for making tie fleece blankets. The blankets will be donated to an animal welfare organization that saves animals and helps people be the best caretakers they can be.
During the month of May, fleece donations can be placed in collection boxes provided. We will need fleece fabric that measures one (1) square yard and two (2) square yards. You may want to bring along your own sharp scissors the day of the event. Breakfast foods will be available by donation to aid in purchasing additional items needed by the organization. A "wish list" for the Humane League can be found on the Outreach bulletin board showing items such as: dog treats and toys, canned kitten food and milk replacer, small mammal food and bedding, paper towels and glass cleaner to name a few.
Check out their Facebook page and website for additional information: http://humanepa.org.
Contact Elayne Olson or Jean Ellis with any questions.