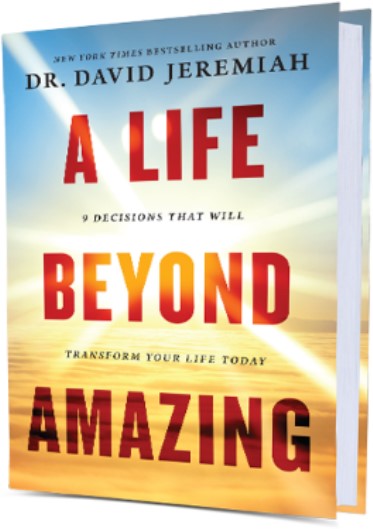 Women, are you looking for a way to deepen your faith while sharing fellowship this summer?
Our Thursday Morning Women's Bible Study group will be reading and discussing "A Life Beyond Amazing" by Dr. David Jeremiah.

All ladies are invited to join in. No sign ups are required. Anyone interested in joining will need to purchase the book and read the first two chapters before the first meeting on June 14th.
This group will meet twice a month in June, July and August at 9:30am-11am in Room 209.
Any questions? Please contact Linda Spiridigliozzi at lindaqvc@centrylink.net or Beth Schairer at dbschairer@gmail.com.