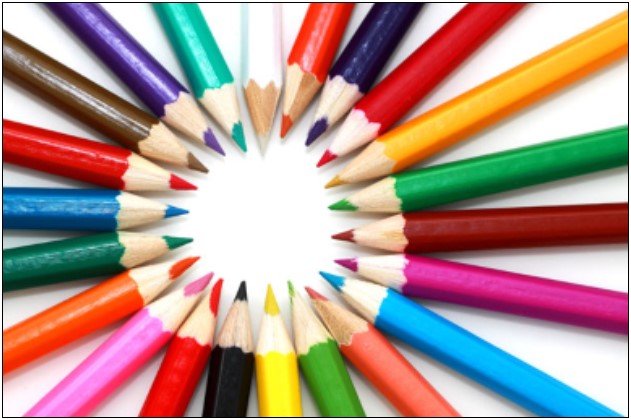 During the month of July, Trinity will collect school supplies to support Rainbow Ends Youth Services (REYS) organization with their "Backpacks to Schools" program. The items we will concentrate on are: colored pencils, composition notebooks, erasers, folders, pencils, scissors and rulers. However, a complete listing can be found at the outreach board or in the back of the sanctuary.
Monetary donations will also be accepted for REYS to purchase additional needed items for students. The collection will end on Sunday, July 29th.
This program started a few years ago when one student wanted to help another student in need. The program has grown tremendously reaching 620 students in 2017. Watch for additional information to participate in REYS "packing night" the first week of August.