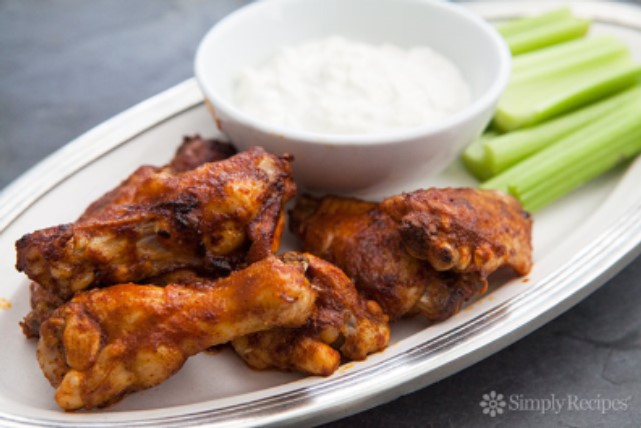 Hey guys… do you like chicken wings? Are you interested in a happy hour at our neighbor Joy's Tavern to enjoy some wings and discuss life in a spiritual context?
Stop in on the first Mondays of each month at 6:00 PM for wings and conversation with Pastor Matt.
You can swing by for a minute on the way home or you can make it a monthly outing; we'll be there trying different sauces and solving the problems of the world… in our own minds, anyway!
Mark July 2nd on your calendar… see you there!