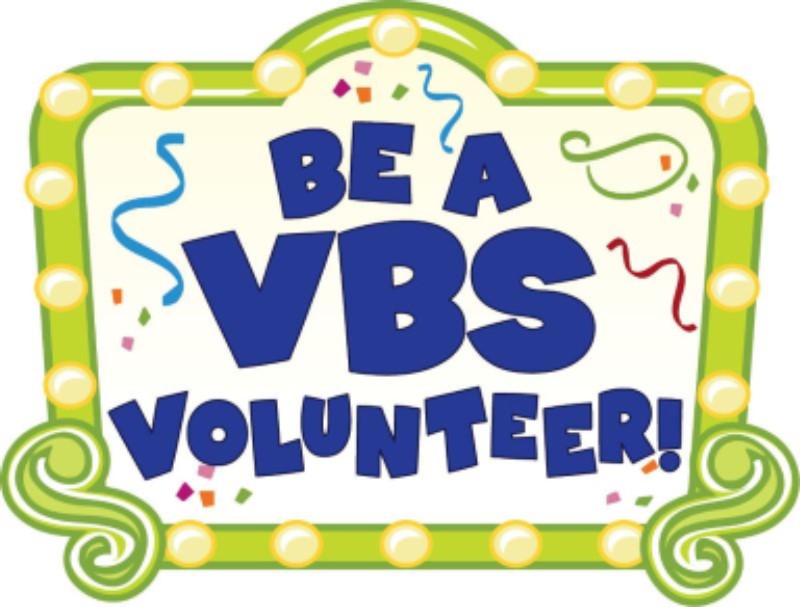 This year our VBS planning crew has been busy preparing a wonderful bible school experience for participants and volunteers alike! But now WE NEED YOU!!!
We are in need of many volunteers to help make Vacation Bible School a success. Please consider giving some of your time during the four fun evenings from Monday, July 9th through Thursday, July 12th.
We are looking for adults to be group leaders, station leaders or organize snacks.
VBS would not be possible without the help of volunteers. Please sign up to help on the youth bulletin board or online at www.tinyurl.com/trinityvbs2018 or by clicking the link on our website.
If you have any questions, please feel free to contact Kim Alampi (daisybugg19@aol.com / (610)507-0442 cell).