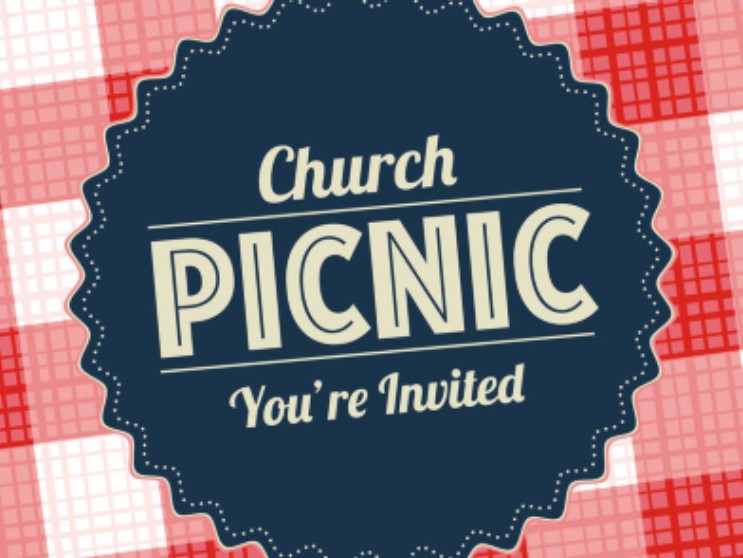 Members of Trinity and their families are invited to join the Fellowship Committee for our Annual Church Picnic on Sunday, August 12th following the second performance of the Children's Choir Camp Musical.
This year, the Fellowship Committee will be providing Hot Dogs, Hamburger BBQ, Salads, Chips, Watermelon and Cookies.
The congregation and their families do not need to provide anything for the picnic, however, we would like you to sign-up, so we can estimate how much to prepare.
Please see the sign-up sheet in the back of the sanctuary, and JOIN US on Sunday, August 12th for some fun and fellowship!  There is no cost or tickets to purchase, but a free-will offering will be collected.