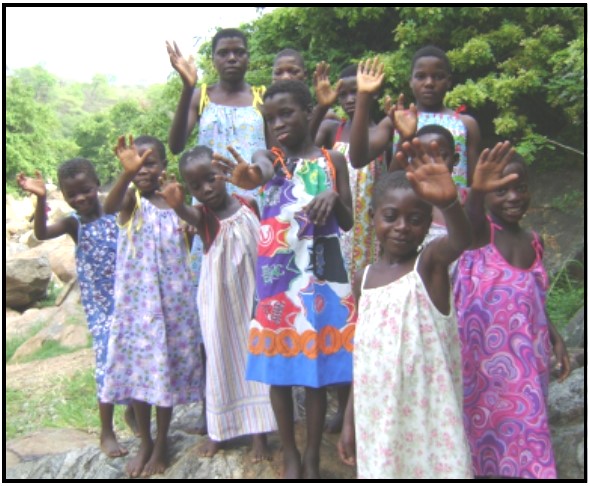 For a number of summers, Trinity members and friends have gathered in our Fellowship Hall to create dresses from pillowcases. Some even continue to make them all year round at home in anticipation of gathering together in the summer.
We will meet Wednesday, July 18th 9:00am-3:00pm and anyone can participate! Sewing skills are not required, as there are steps for cutting, piecing and ironing. Come and go as needed and bring a bagged lunch.
Go to www.littledressesforafrica.org to learn more of the organization and how they provide relief to vulnerable children throughout the Continent of Africa and beyond. Together, we make a difference, one little dress at a time!