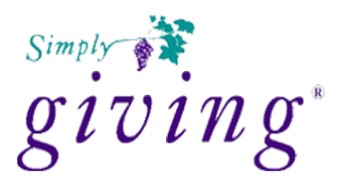 Summer is here! Time for family gatherings, vacations, and weekend getaways!
The staff at Trinity hopes that you will find time to step away from the hustle and bustle of everyday life for a while to enjoy moments with your family and loved ones, and to recharge your life batteries.
Through the summer, Trinity will continue to minister to those in our community, facilitate summer programs, and continue planning for Fall events.
We are excited to see everyone on the Sunday mornings you are in town. But if you wish to continue your consistent support of Trinity's budget while you are away, on-line giving is one option.
Simply go to our website at www.trinitymountjoy.org and click on the blue donate button on the right hand side of our home page.
Thank you for being such a vital part of our ministry and all you do for Trinity!! Happy Summer!