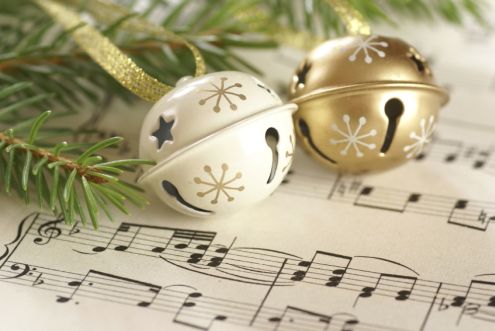 Come one! Come all! We are looking to bring together instrumentalists (of all ages) for Sunday morning, December 30th to play "front porch style", Christmas caroling music. This would be done at the beginning of worship, as a prelude, at 10:00 a.m..
Our organist, Joy Ide, has selected a few songs and we have music. Simply let us know and we'll place it in your church mailbox if you wish to review it beforehand. Joy can meet Saturday, December 29th at 10 a.m., if anyone wishes to rehearse together. Let us know this as well so plans can be made.
Encourage your Trinity friends to join you and please pass along this information. A sign-up sheet has been posted in the back of the sanctuary and on the office window.  Many enjoyed this last year! Please join us!