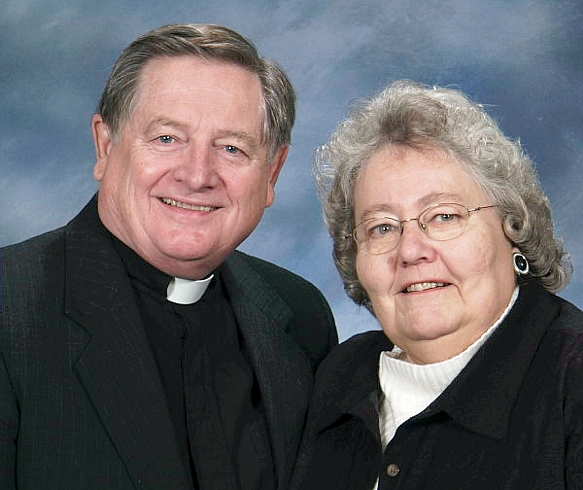 On Rally Day we will celebrate the ministry of Pastor David E. Klepper! Dave, who served Trinity for 23 years, is celebrating his 50th anniversary of service to the church of Christ.
As many of those years were spent at Trinity, it is right and fitting that we celebrate with him and with Barb! Dave will provide the sermon at all three services on this day, and a reception for the Kleppers will occur in the library/parlor area. In addition, please bring a card for the Kleppers and place it in the basket provided in the sanctuary to convey your best wishes and appreciation for all Barb and Dave have done for our church.
Be sure not to miss this celebration of continuing ministry!