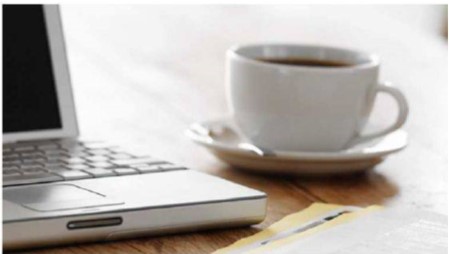 It's Sunday morning; you're hurrying to make it to worship on time.  You arrive safely, settle in, and then it hits you… "I forgot the offering."
Or, how often has Pastor Mike announced a special appeal for an outreach project, and you would like to make a contribution, but you don't have any cash on you?
You are not alone!  It happens quite often.  In today's society, people seldom carry cash or their checkbooks anymore.  That is why Trinity is now offering on-line giving for one-time donations or recurring contributions.  Any amount is accepted and donations can be designated for any purpose.
You can access the online giving from our website home page, or follow this link (http://tinyurl.com/trinitymtjoy ), or scan this QR code with your mobile device!  Its that easy!

Click or Scan, and Donate Today!