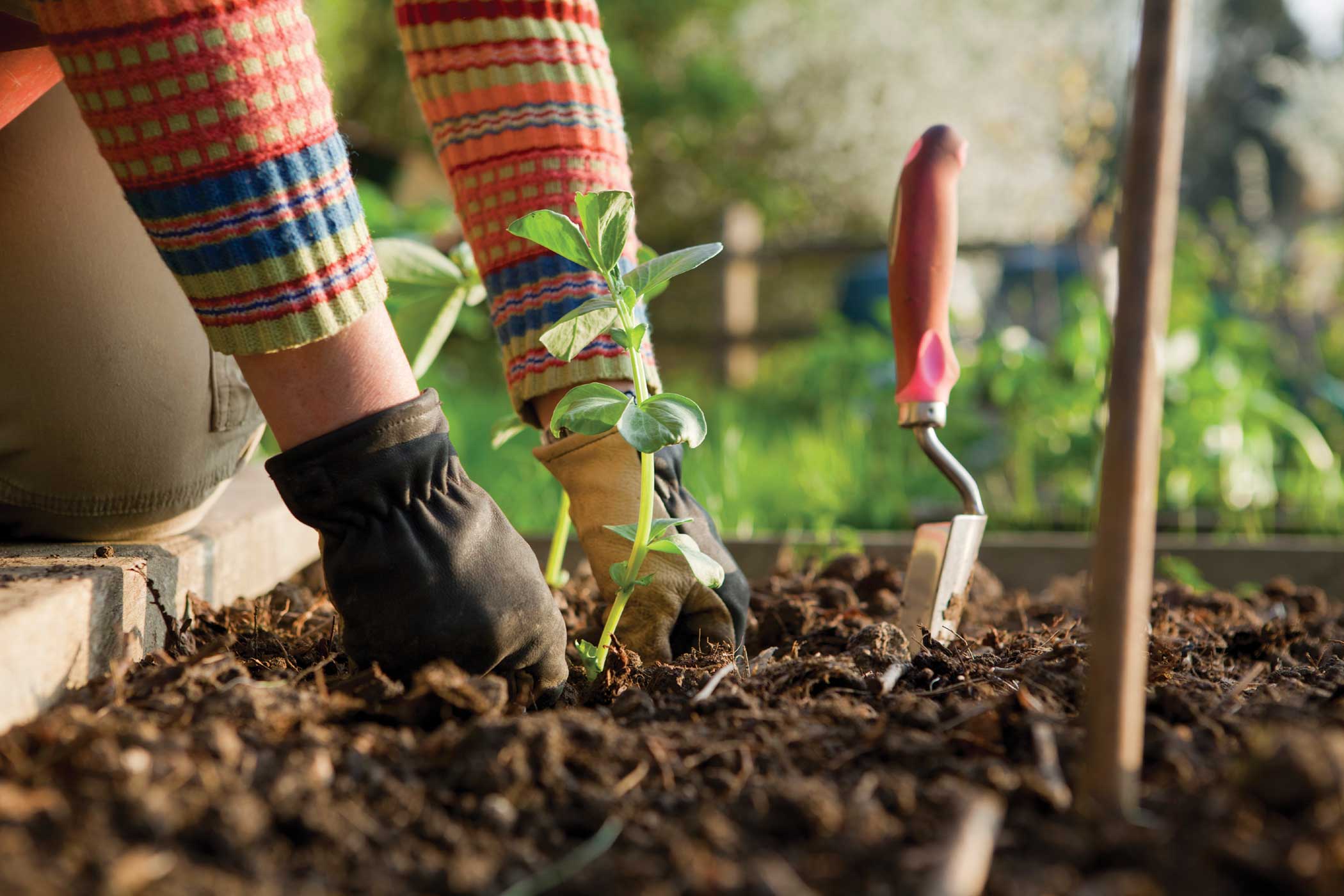 From the great success of our "Love Your Church" efforts, to a remarkable Lenten/Easter season, to the "amazing" visit of Amazing Grace, to the installation of Pastor Matt, Trinity has been a place of remarkable activity and joy in 2016!
We are a blessed people, and we are challenged to live out that blessing in the months ahead…
A few weeks back, one of our staff members was in a meeting, and someone (from another church) made a statement about churches that try to be "all things to all people."
And then they gave our staff member a sideways glance…
Trinity works hard.  We work really hard.  When we see a need, we try to meet it.  Our staff is designed to meet the needs that arise within our community and in the community around us.  Our congregation, likewise, is filled with individuals who have taken up the task of looking beyond themselves so that they can meet the needs of others.
We do all of this willingly and quite imperfectly.  (We are called to do it willingly. We do it imperfectly because that is our nature!)
But this incident made our staff ask the question: Are we doing the wrong things?  Do we try to do too much?  Should we cut back?
Honestly, we feel the answer is "no."
We cannot hope to be all things to all people, and we recognize that we are not.  The beauty of being part of a denomination is that, if Trinity does not meet the needs of an individual or family, there might be another ELCA congregation nearby that will.  (Even as that always causes us sadness…)
But we are called to try to meet as many needs as possible.
In doing this we follow our master, who truly lived for others.  At the same time, doing this means that we are also called to be conscious of the need for "self-care", and there are times, honestly, when some of our members and staff need to be more mindful of that!
For while Jesus was a great minister to those in need, he was also a master of self-care.  Finding time to be alone.  Time for prayer.  Time to simply "be" with God.
We are starting to enter that time of year when rest and refreshment is something we actively seek.  And I encourage you, strongly, to do just that!  Get that garden started.  Consider returning to a pastime that you've left behind in your busyness.  Do yoga, take that walk, hit the gym.
Consider a morning ritual: read your bible and pray.  Take precious moments and allow yourself the time to see, once again, that moments ARE precious.
I ask this for two reasons.  One, we just plain need it.  And two…these are the things that equip us for the journey of meeting the needs of others.
I don't want to see you, or me, or Trinity "burn out."  What each of us does here is far too important.
So fuel the fire that so wondrously burns here.  Refresh yourself, and keep loving your God and your church!
Peace,
Pastor Mike