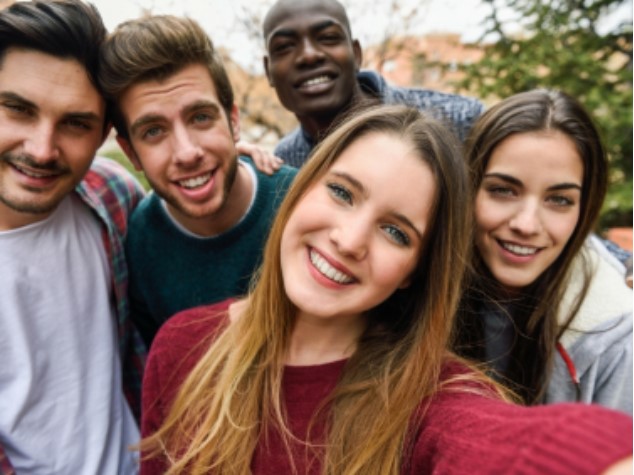 There will be a gathering of young adults with Pastor Matt (filling in for Pastor Mike) on Monday, August 20th at 6:30PM!
Come and relax at Joy's Tavern with friends for good conversation! Order dinner, something to drink, or just hang out!
And set your calendar for the third Monday of every month! We will be gathering on the third Monday of the month (unless otherwise announced) in the year to come!