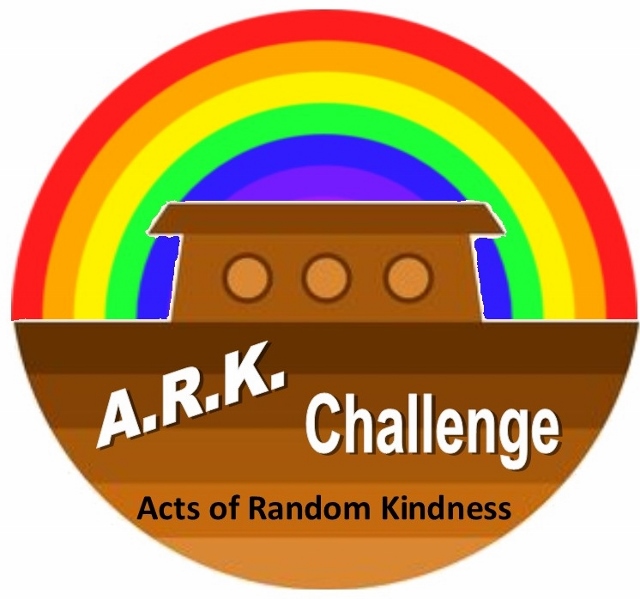 Join the 40 A.R.K. Challenge (Acts of Random Kindness) beginning February 17th.
Pick up a Lent Packet on Ash Wednesday 6:00 – 8:00 PM and find the daily list inside, along with other activities. You can also view the A.R.K. list on our APP or website by
clicking here.
The final week of the Challenge, families will be putting together a Personal Care Kit for Lutheran World Relief. The details are listed on the A.R.K. card. Bring your completed kit to worship on Palm Sunday, March 28th.