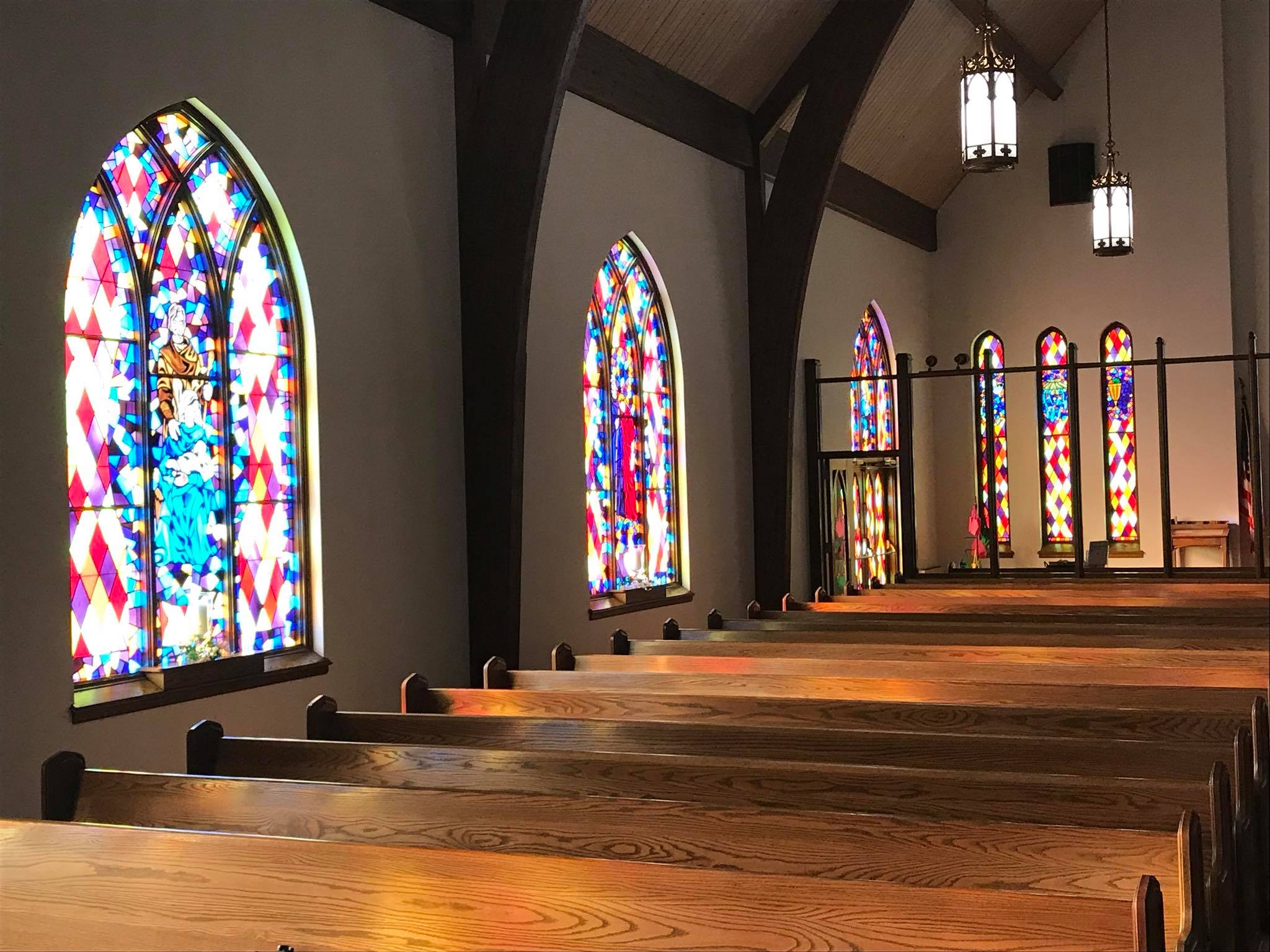 Worship Schedule Change
We are happy to announce that we have been given the go ahead by the bishop to begin worshiping indoors on September 27th.
We will start with just one Sunday indoor service in the sanctuary at 9AM and continue to host "neighborhood worship" outdoors at 11AM until November 1st. (On November 8th, the late service will be held at Little Chiques Park.)
Communion will be celebrated at all services. Indoor worship will be "first come first served" until we hit capacity with masking and distance requirements. We hope to have overflow capabilities in the library if capacity is reached.  We will not be singing as this, even with a mask, has been shown to be a dangerous spreader of COVID-19.
If one indoor service does not prove to provide enough space, we will add services. Keep an eye on your email and on our social media offerings for information concerning any changes. (Online worship opportunities will continue in this time.)
Thank you all for your continued patience and creative work in this time. Pray for each other and our church!
Pastor Mike
PS: Sign up for Neighborhood Outdoor Worship at 11:00 AM continues. Click here for link.