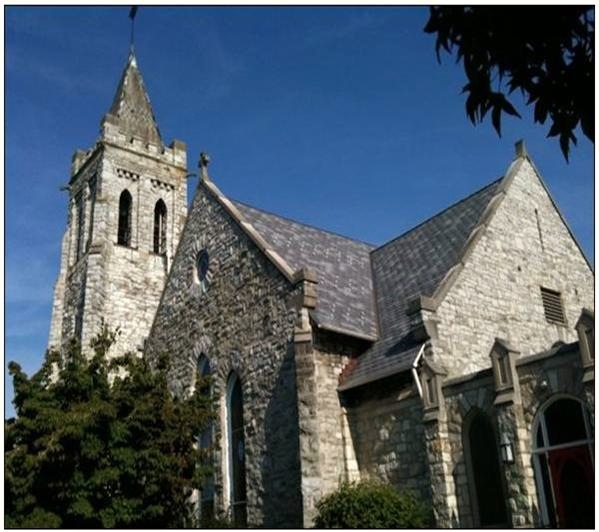 Dear Fellow Members of Trinity:
Tuesday evening, March 18, 2020, our council met virtually to assess the current situation with the Corona Virus and make initial plans for "next steps" moving forward as a church.
After considering the current CDC and Pennsylvania state recommendations, council determined that the church building will be closed until April 14th. All "on site" activities including worship, ROC, BOLD, music rehearsals, bible studies, Quilting Group, and Comfort Stitchers will not be held. Likewise, all off site "small group" activities are hereby canceled. The church office will be closed to the public, and the staff will largely work from home.
It is essential that we each do our part to slow the spread of this virus. Canceling our public gatherings is an absolutely necessary step in this effort.
Trinity's staff is working to answer the call to meet our spiritual needs as well as the needs of others. The PowerPacks program has been modified and is up and running.  Our pastors and Parish Nurse will be working to keep in contact with our shut-ins even as they cannot currently perform visits. And please, take some time to watch and share the meditations, worship opportunities, and programs for children presented by Trinity on social media. (Gather virtually with us online!)
Many of you have called to offer help to those in need. We are keeping track of those willing to serve and will alert you as the need arises. Remember, you must NOT have symptoms or have been in contact with anyone who might have the virus (for a period of two weeks) to physically assist others.
We are painfully aware that this announcement means that we will not have a traditional celebration of Easter. The resurrection is a key component to our spiritual lives as Christians, and not gathering together on Easter Sunday sounds almost unimaginable.
Nevertheless, we will celebrate "online" as we can, and it is our intention, on whatever the Sunday it is that we reopen, to celebrate Easter fully and completely. (Every Sunday is a celebration of the resurrection!)
Keep one another in prayer. Care for each other, for your neighbors, and for those in need in the time ahead. Stay in touch!
Peace,
The Trinity Council
The Trinity Staff