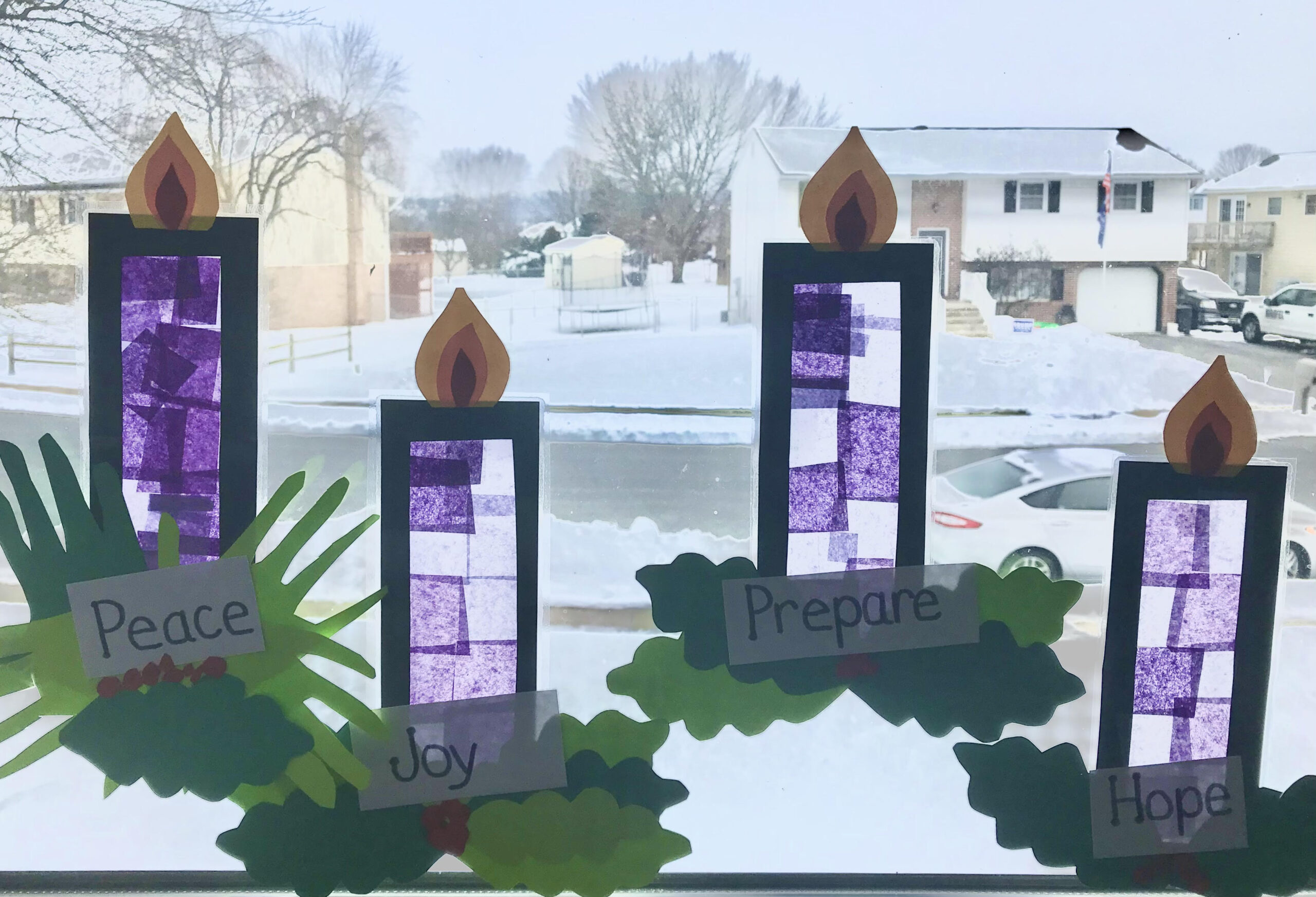 Advent Donations are due by January 17th and can be dropped off inside Trinity's rear, glass doors Sunday mornings or Monday thru Thursday 9:00 AM to 1:30 PM. Contact
Elayne Olson
if you need them picked up.
Advent Week 1 – Water Street Mission Personal Care Kits; Men's Shampoo, Men's Body Wash, Men's Razor & Shaving Cream, Aftershave Lotion/Cologne, Men's Socks and Chapstick
Advent Week 2 – Donegal Power Packs Project;
8-12 oz. Instant Mashed Potatoes, (2) 10.5 oz. canned gravy, (2) 14-16 oz. can of corn, (2) 14-16 oz. can of green beans, (2) 11-16 oz. can of fruit
Advent Week 3 – Acts of Kindness & Inspiration; DO NOT send cards, stamps, etc. to Trinity; review Advent calendar for instructions.
Advent Week 4 – Church World Services School Kits; Lined Notebook, Pencil; Pencil Sharpener, Large Eraser, Scissors, Box of Crayons and 12" Ruler; Helpful if placed in cloth bag or backpack.