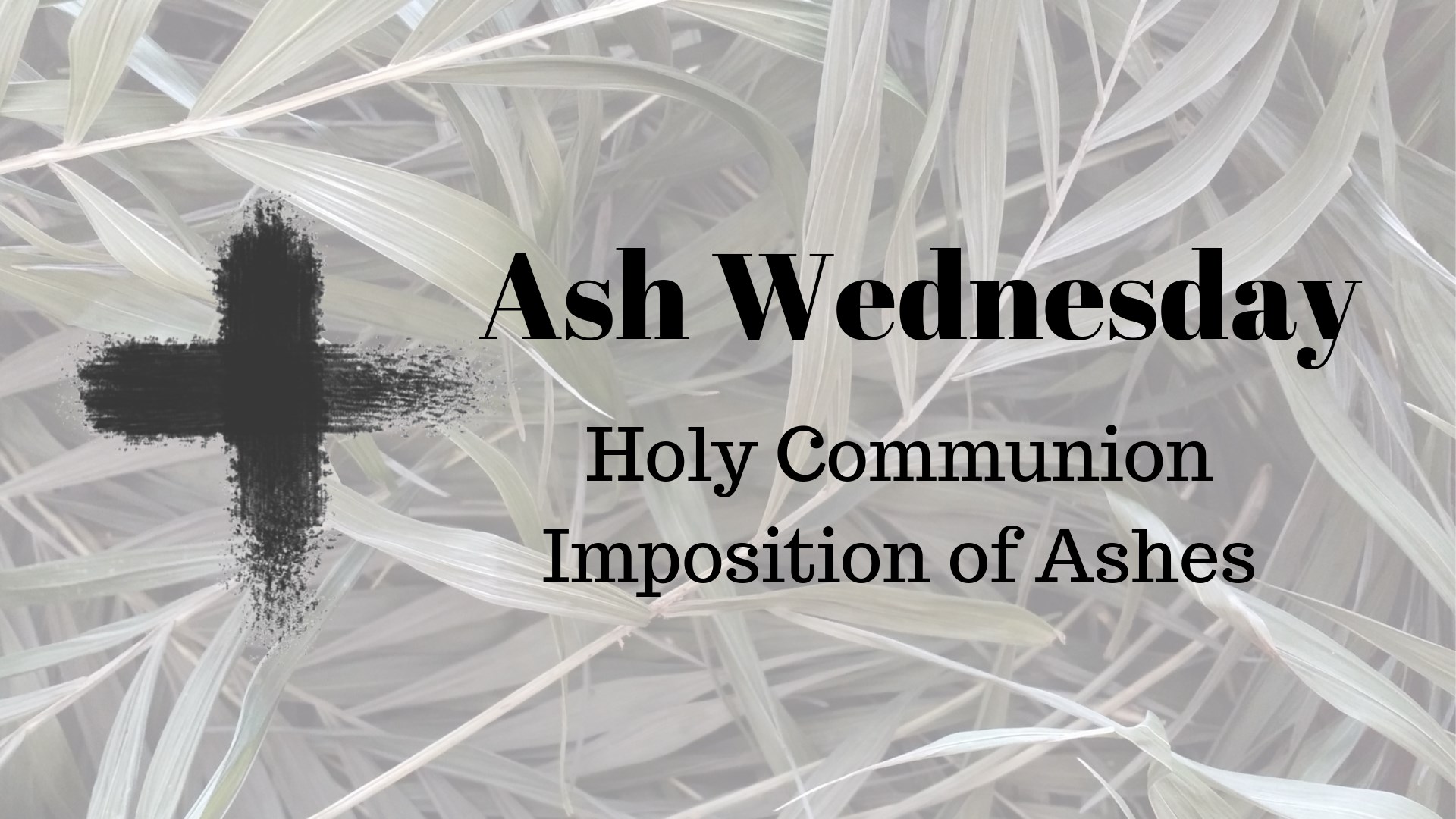 Join us as the season of Lent begins on Wednesday, February 26, 2020.
Our 11:30am Mid-Week Quiet Communion will include the Imposition of Ashes. This will be a 15 minute service with readings, prayer and time for reflection.
A Meager Meal will be provided by Trinity's Fellowship Committee at 5:45pm on Ash Wednesday. Gather in the Fellowship Hall for the meal and youth will meet in the front of the sanctuary at 6:45pm to receive ashes and prayer, and then will be excused for our BOLD program.
Adults will gather in the sanctuary at 7:00pm for our traditional service of the imposition of ashes, music, readings, prayer and a homily.