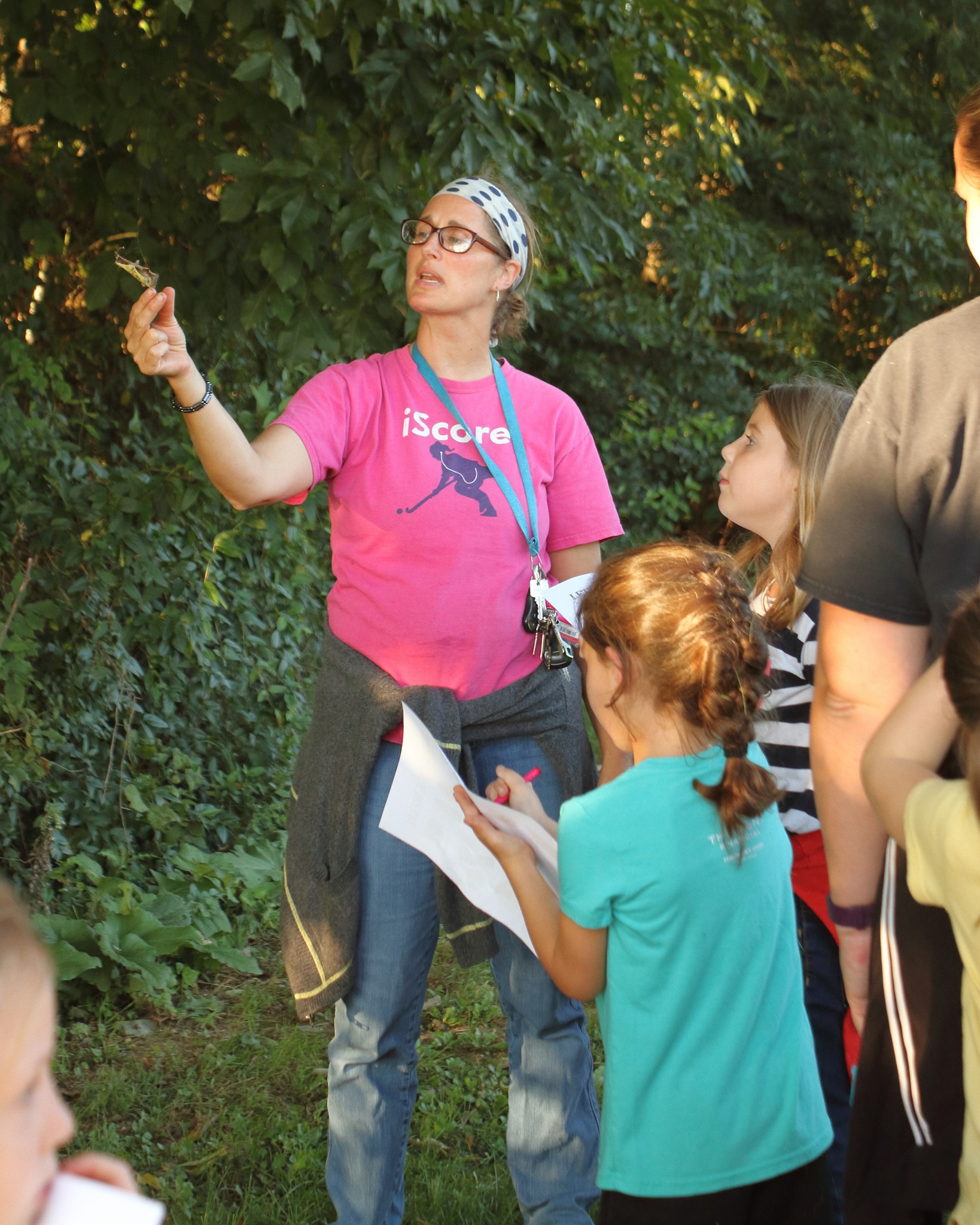 All ages should meet at Cove Outlook Park located in Mount Joy at 5:30 pm for a hike and snacks. Sr. High will have a picnic under the pavilion. Families are invited to stay. Evening will end at 6:45 pm.
Map: https://goo.gl/maps/MaYJSQS67MK2
Park at the first large parking lot on Old Market Street across from the Vo-Tech School.