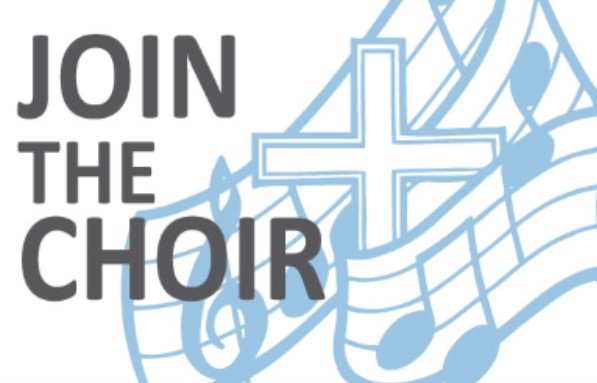 Plans are under way for the Chancel Choir to be back in the swing for the 9:45 service! The first choir rehearsal is slated for Thursday, August 30 7:30 – 8:30. Chancel choir will continue to meet every Thursday at 7:30 unless otherwise noted. Our first Sunday singing at the 9:45 is September 9 for Rally Day.
Something new for this year…. we've scheduled a Choir Retreat! The retreat is planned for Saturday, September 29 from 9:30 – 2:00. We will meet at the church and have lunch at Joy's (across the street). The plan is to go over music for the entire Fall/Advent season up through Christmas.
Joy and Tara attended a Sacred Choral Sing Through this summer sponsored by Loser's Music and have several new pieces picked out for the year. We're looking forward to welcoming anyone who wants to sing with us on Sundays! Please contact Tara Beitzel with any questions. We hope to see you at one of these rehearsals soon!!