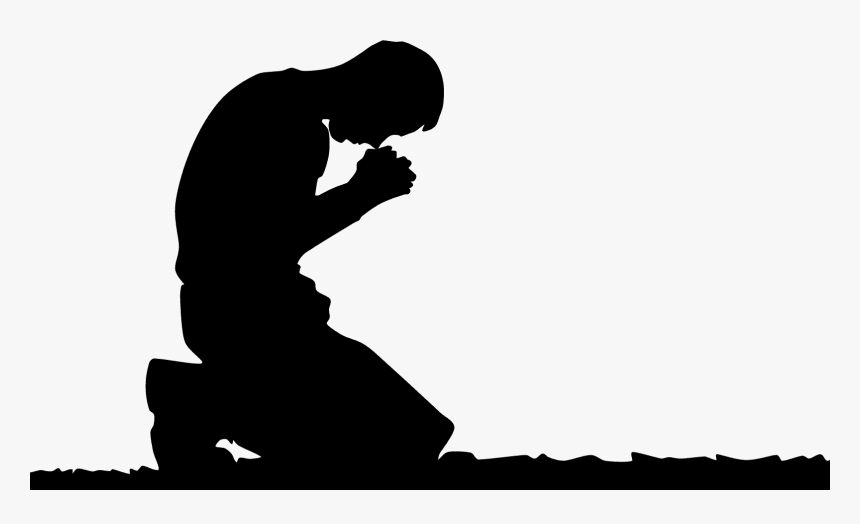 Join us on February 9th at 9:45am in Trinity's Library for Coffee Talk. We will welcome guest speaker, Andy Hoover, on Buddhism; Spirituality, practices and faith connections.
Andy Hoover is an ordained osho, or priest, at the Dragonfly Sangha, a Buddhist community in Harrisburg. Andy grew up in a central PA Lutheran congregation and is an active part of the greater Camp Nawakwa community.
On the schedule for March 8th is Mary Main, Director of Community Relations at Juniper Village in Mount Joy. She will lead an educational session discussing long term care, medicare, medicaid, and what it all means. She will provide a time for questions and answers.