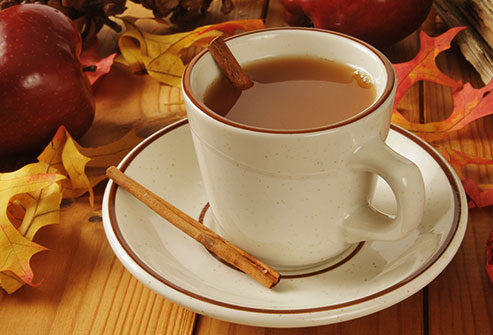 Join Trinity's Adult Education Class, Sunday mornings at 9:45 am in the Library.
Each Sunday there is open discussion on current topics (questions supplied).  However, once a month a guest speaker will be in attendance.
Coming Sunday, October 7th, we will welcome Jessica Fultz, a Trinity member.  She is a Licensed Professional Counselor who works with adults and children.   Jessica will share information on "Eating Disorders and Symptoms." This discussion will be of interest for anyone interested in a healthy mind and body.
On Sunday, November 4th, our topic will be "Social Media: Healthy Use and Spiritual Practice".  Regina Heater will be our presenter. She specializes in social media use in and for the church. She has a Masters of Divinity degree and is the coordinator of The Kyrie Project and author of #PrayersForDaysThatEndInY.
December 2nd we will welcome leaders of the newly formed Donegal HUB.  Jennifer Koppel, Christina Helfrick and Stephanie Manuel will share why this organization was formed, what the goal is and how they plan to get there.  The Donegal HUB is a collaborative effort of community service providers, educators, businesses, churches, individuals and non-profit agencies.
Watch for topics coming in 2019 and we hope to see you in attendance!