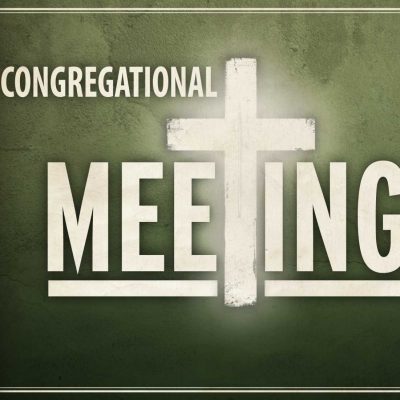 Meetings to approve the 2020 Congregational Report have been rescehduled for Sunday, February 28th. The report was emailed to Trinity members for review and printed copies made available for pick-up.
The meetings will be held following the 9:00 AM in-person service and prior to the 11:00 AM in-person service. A Zoom meeting will also be held at 10:00 AM. (See link information below)
Questions or concerns can be directed to any staff member.
Topic: Trinity Congregational Meeting
Time: Sunday, February 28, 2021, 10:00 AM
Meeting ID: 817 4813 3344
Passcode: 624301