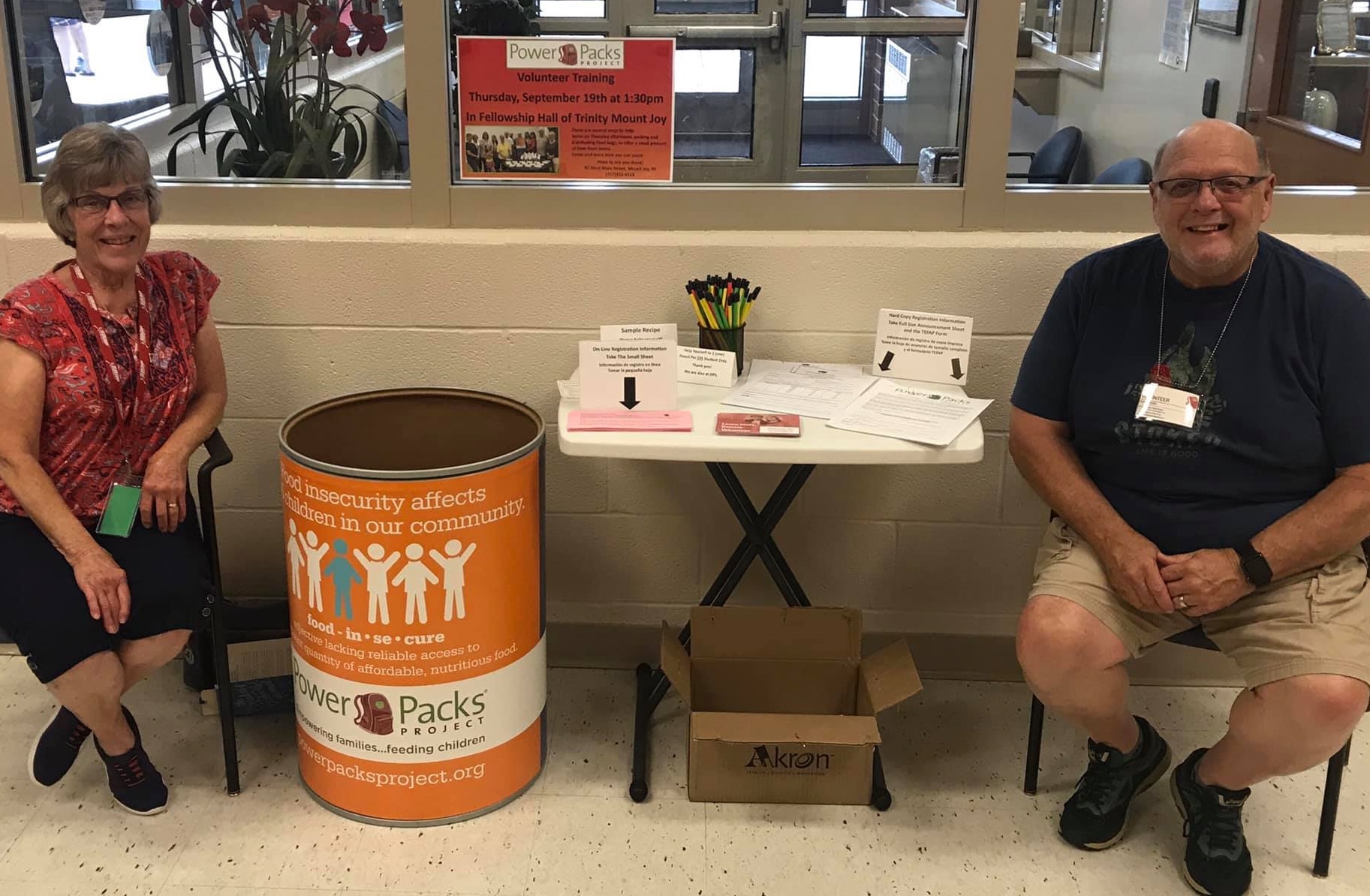 The Donegal Power Packs Project will begin their 6th full year of distributing food packs to registered students. Learn how you can volunteer at an informational meeting on Thursday, September 19th beginning at 1:30 pm in Trinity's Fellowship Hall.
Students attending any school within the district can register to receive a food pack at the end of the school day on Thursdays beginning October 3, 2019 through May 27, 2020.  Families may register at any time during the school year on-line by clicking here, picking up enrollment forms at any school office, or by emailing the Donegal Power Packs.
Any questions with volunteering or registering can be directed to the Project Coordinator, Elayne Olson.