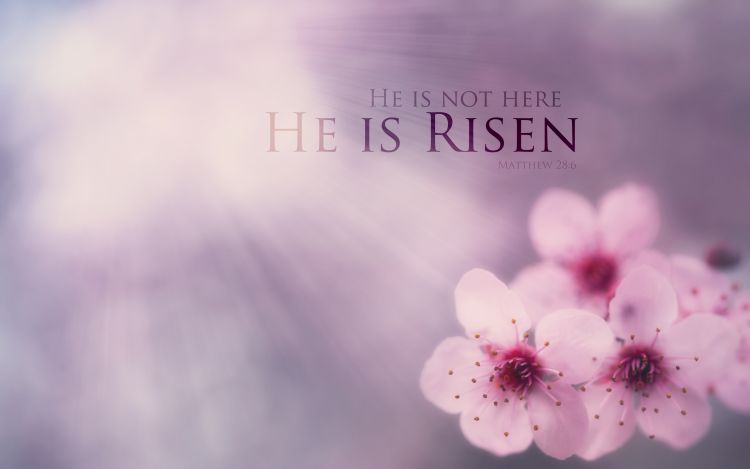 Join us on Easter Sunday "virtual" worship as we celebrate the resurrection of Christ! However, keep in mind that whatever Sunday our building reopens, Easter will fully and completely be celebrated. (Every Sunday is a celebration of the resurrection!) Until that time, will continue to receive memorial/honorariums for our Easter celebration. This can be submitted and indicated with your on-line offering, or you can submit a paper form through the mail by printing the form here. Questions can be directed to Jackie or Elayne.
Our celebration will be filled with music, prayer, readings, J.J., daily message, passing of the peace virtually on Facebook, and an Easter Parade of Trinity Members! (Send your family, individual and even pet photos, to Michelle by April 10th.)
You can view everything beginning at 8:00am on Trinity's Facebook page, YouTube channel or website.
He Has Risen! He Has Risen Indeed!