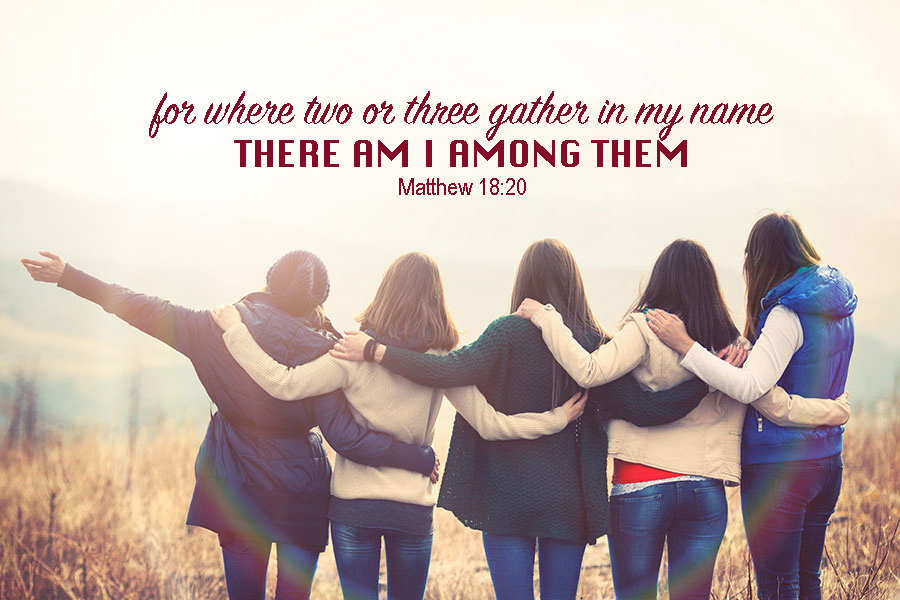 Join us as we turn to the light, to shine brighter from within!
Are you a women who is looking to REFRESH YOUR SPIRIT from the everyday demands in this world? If so, then this is the group for YOU!
Join us for an uplifting 6-week course study beginning Sunday, October 7th. We will meet at noon in Rm 209 through November 18th, until we break for the holidays. This course requires just 15 minutes of reading a day. Simply come with Chapter 1 read from the book, "Adamant", by Lisa Bevere. You'll need a heart that seeks God and wants His fill for your life. If you bring that heart to this experience, expect God to speak to you as you seek to know Him more intimately.
All Ladies are welcome, so feel free to invite a friend as we come "together" and shine for Jesus! Reach out to Melanie Garcia or Jessica Good so study resources can be sent via email.