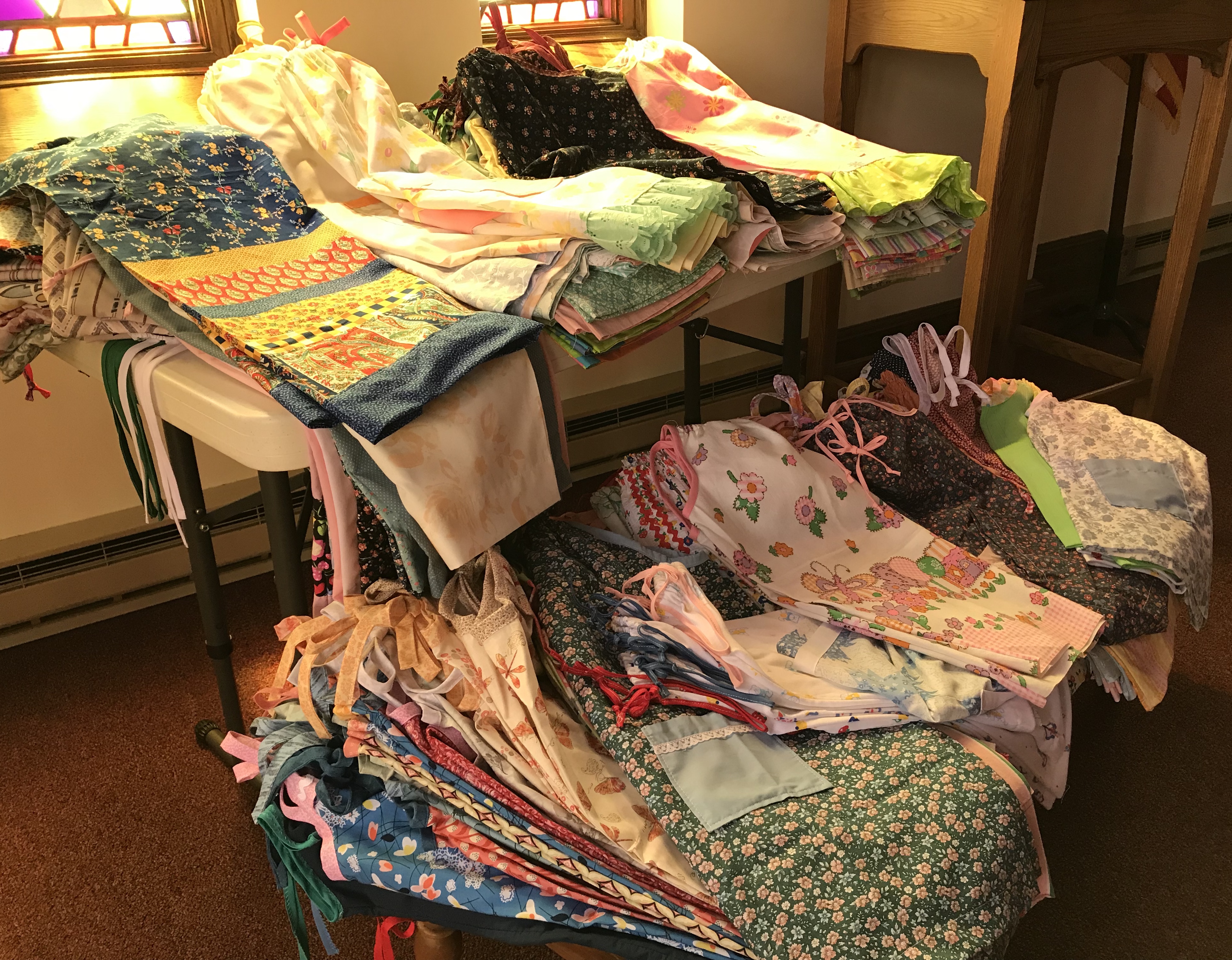 All are invited to join in creating "Little Dresses for Africa" on Wednesday, July 24th, 9:00 am to 3:00 pm in Trinity's Fellowship Hall.
Sewing skills are not necessary in making pillowcase dresses. There is also cutting, piecing and ironing that needs completed. Donations of pillowcases, wide bias tape and 1/4″ elastic can be placed in the church office.
Come and go as needed and bring a bagged lunch. Learn more about this organization and how they provide relief to vulnerable children throughout the continent of Africa at www.littledressesforafrica.org
See Carol Miller or Evelyn Duke with any questions regarding Trinity's work day.