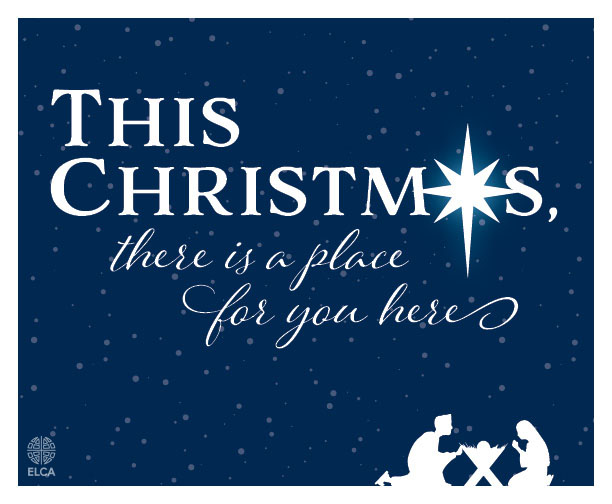 All are welcome to join us! In additional to our regular Sunday worship schedule, there are a few special worship services as follows:
Sunday, December 15, 2019 is our regular Band-Led Worship at 8:30 am and Traditional Worship at 9:45 am. On this Sunday at 11:00 am worship, there will be a cantata presentation of, "What Sweeter Music: A Festival of Carols" by Mark Hayes. This will include Ballet, Orchestra, Festival Choir and Children & Youth Choirs.
Christmas Eve, December 24th Schedule:
3:00 pm – Communion Service for All Ages
5:30 pm – A Celebration of the Nativity for families with young children
7:00 pm – Candlelight with children's sermon and singing of carols
9:00 pm – Candlelight with Holy Communion
11:00 pm – Midnight Mass with Holy Communion
Worship on Sunday, December 29th will consist of only one service at 10:00 am, "Come Into His Presence With Singing". Here members of the congregation will share their talents with readings and music.