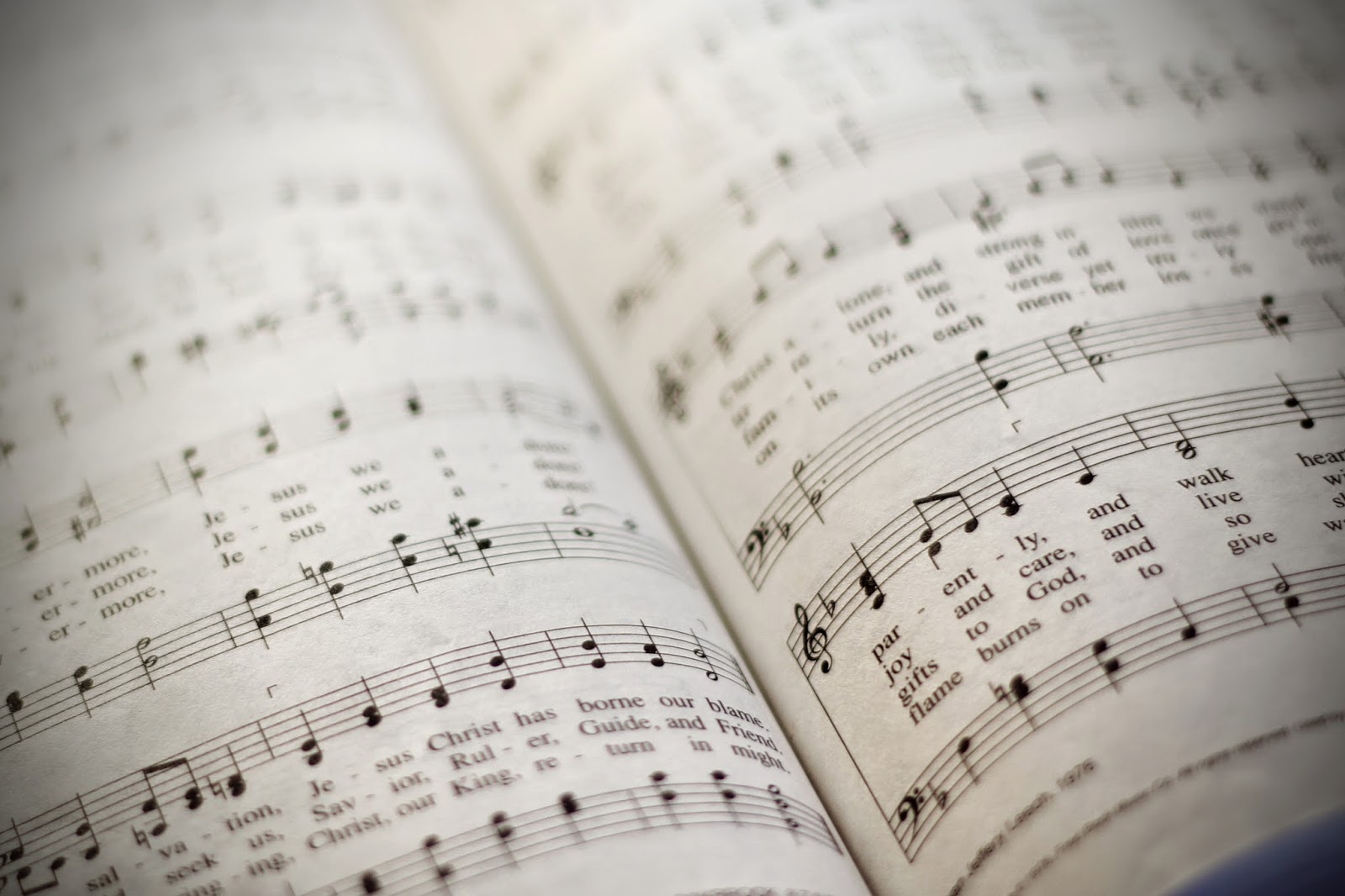 Trinity's Sunday 11 AM Bible Study will begin a three session series on April 7th titled, "Hymns of the Faithful". There will be two hymns sung during 9:45 AM worship and the group will then review, decipher and discuss the biblical meaning of each hymn.  All are welcome!
The class schedule is as follows:
April 7th – LBW #95, Glory Be to Jesus and LBW #109, Go to Dark Gethsemane
April 14th – LBW #108, All Glory, Laud and Honor and LBW #116, O Sacred Head, Now Wounded
April 21st – No Class – Easter Sunday
April 28th – No Class – Cantata Sunday during 11 AM worship
May 5th – LBW #210, At the Lamb's High Feast We Sing and LBW #352, I Know that My Redeemer Lives!
Enjoy your summer and we hope to see you when fall classes resume in September.