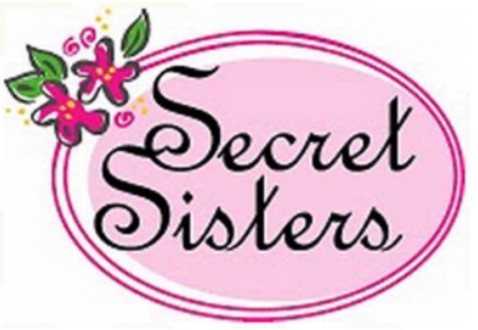 What is the Secret Sister Program? It is an outreach ministry for women in our church. If you participate you will be given a name of a woman who becomes your Secret Sister for the next six months. You become her silent prayer partner and her secret "up-lifter." She doesn't know who you are. Likewise someone will be caring for you in that way too.
A Secret Sister program is about encouraging, praying for, and supporting other women in the congregation. Our program is for ALL WOMEN in the church. (18+) It will begin Sunday, October 7th and run through Sat, March 23rd, 2019. We will reveal names at our spring women's event "We Pray Together, Let's Play Together."
How do I get a Secret Sister? Grab a packet for more information and you'll see a sheet called "All about Me." Fill out the form (found on the literature tables by the entrances to the sanctuary) and return it to the drop off box by the end of the last service on September 30th.
Jessica Good will assign each participant a partner. The "secret" will be safe with her until it is time to reveal the names. Which means that you can contact her if you have any questions or concerns throughout the time of the program.
More information about the reveal will be available closer to the Spring event.