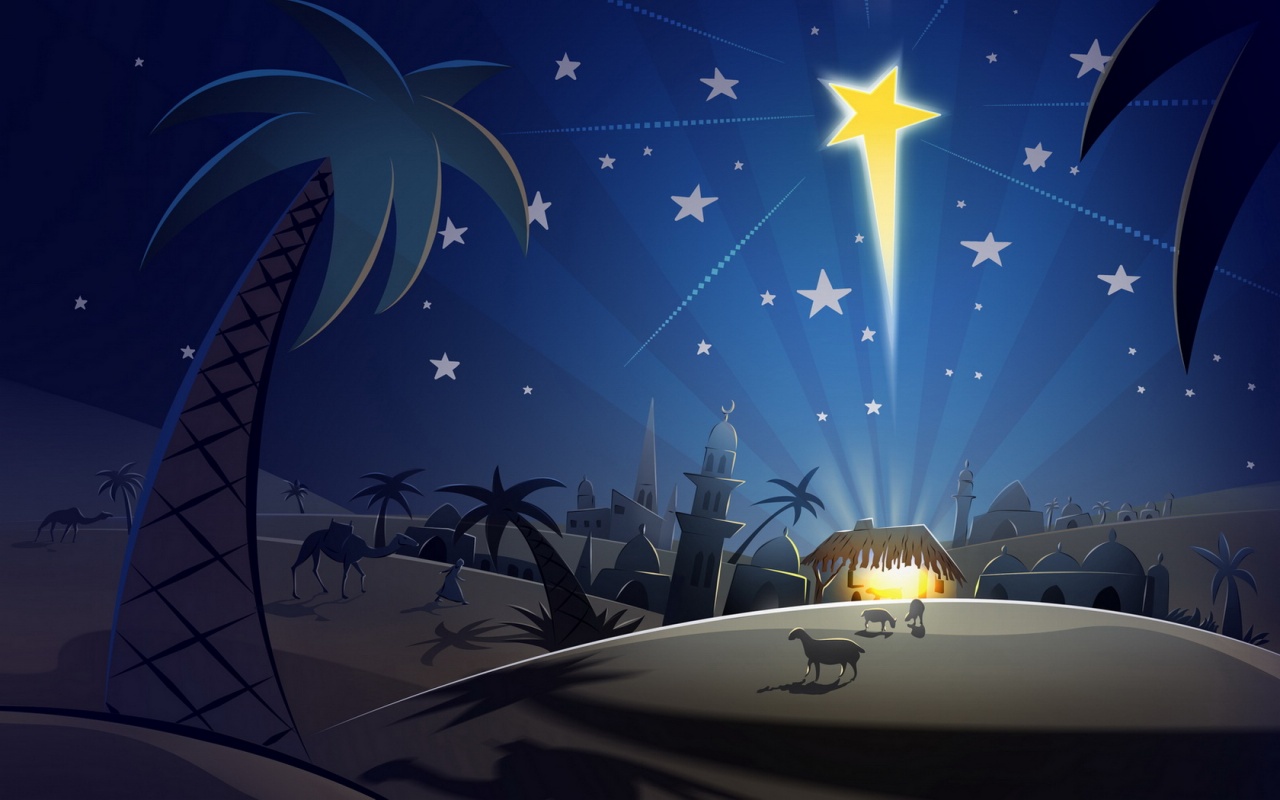 Preparations for the Christmas Cantata are in full swing!  This year we are making a few changes. We will have only two 2-hour rehearsals, in addition to the dress rehearsal. Additionally, we are pleased to announce the Cantata will be open to the community! If you have friends who would like to join us to sing, please invite them. As always, adults and families are welcome to participate. The more the merrier! This is a familiar cantata, "Behold the Star", by Lloyd Larson. You will need to pick up a CD and listen to the music and rehearse on your own, in addition to attending our scheduled rehearsals. CDs and vocal scores are available in the choir room.
Rehearsals will be held on Saturday, December 1st at 10:00 am – 12:00 pm and Thursday, December 13th at 7:00 pm – 9:00 pm
Dress Rehearsal will be on December 15th at 10:00 am – 12:00 pm
The Cantata will be presented at ONLY the 11:00 am service on December 16th. (The 8:30 and 9:45 services and ROC will be held as normal.)
Feel free to contact Tara Beitzel at tara@trinitymountjoy.org with any questions.