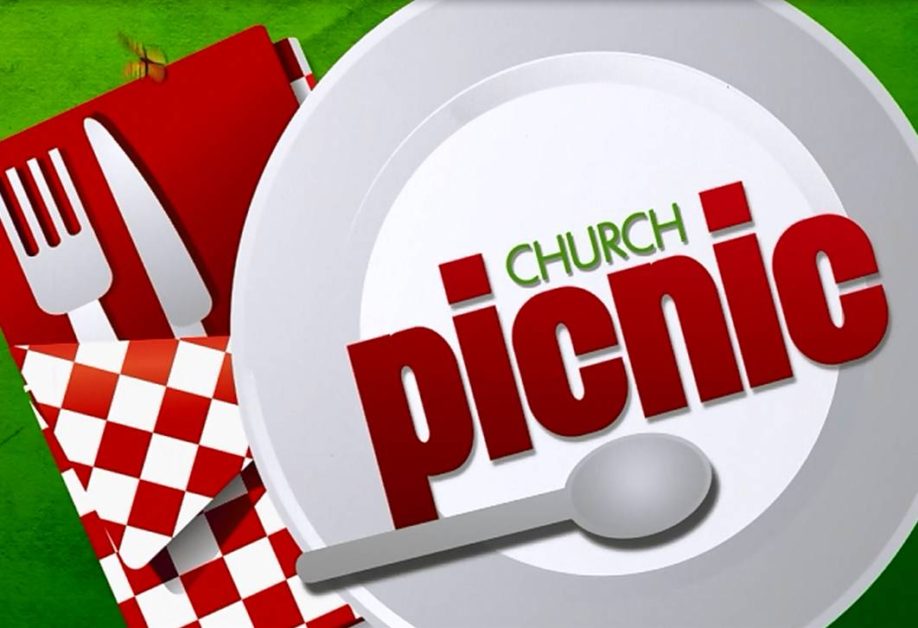 Members of Trinity and their families are invited to join the Fellowship Committee for our Annual Church Picnic on Sunday, August 11th following the second service of the Children's Choir Camp Musical. (NOTE: Worship will be held at 8:45am and 10:30am on this day.)
The Committee will be providing hot dogs, hamburger BBQ, macaroni-n-cheese, baked beans, cole slaw, fresh fruit and cupcakes. Families do not need to provide anything for the picnic; however, please sign-up in the back of the sanctuary so we can estimate how much to prepare.
Mark your calendars and plan to join us for this time of fellowship!