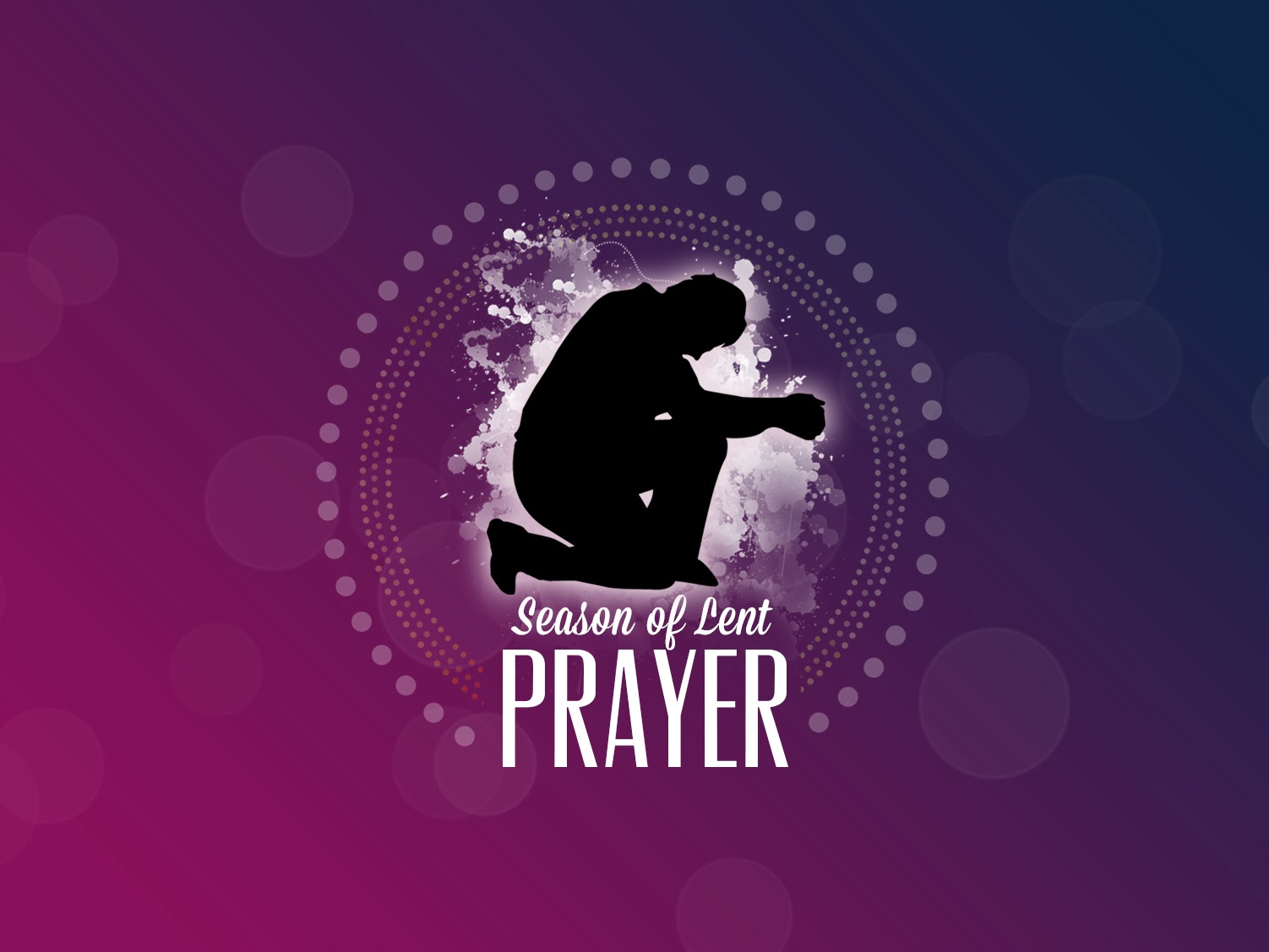 All are invited to our Lenten Midweek Worship which will be held every Wednesday from March 13th through April 10th at 7 PM.
Join us for this brief devotional service of evening prayer, followed by a dessert fellowship in Room 209.
There will also be contemplative prayer stations in the library before and after the service, as well as on Sunday mornings during the first and third services (beginning March 16th).
Note: Our Mid-Week Quiet Communion will continue through lent Wednesday mornings at 11:30.