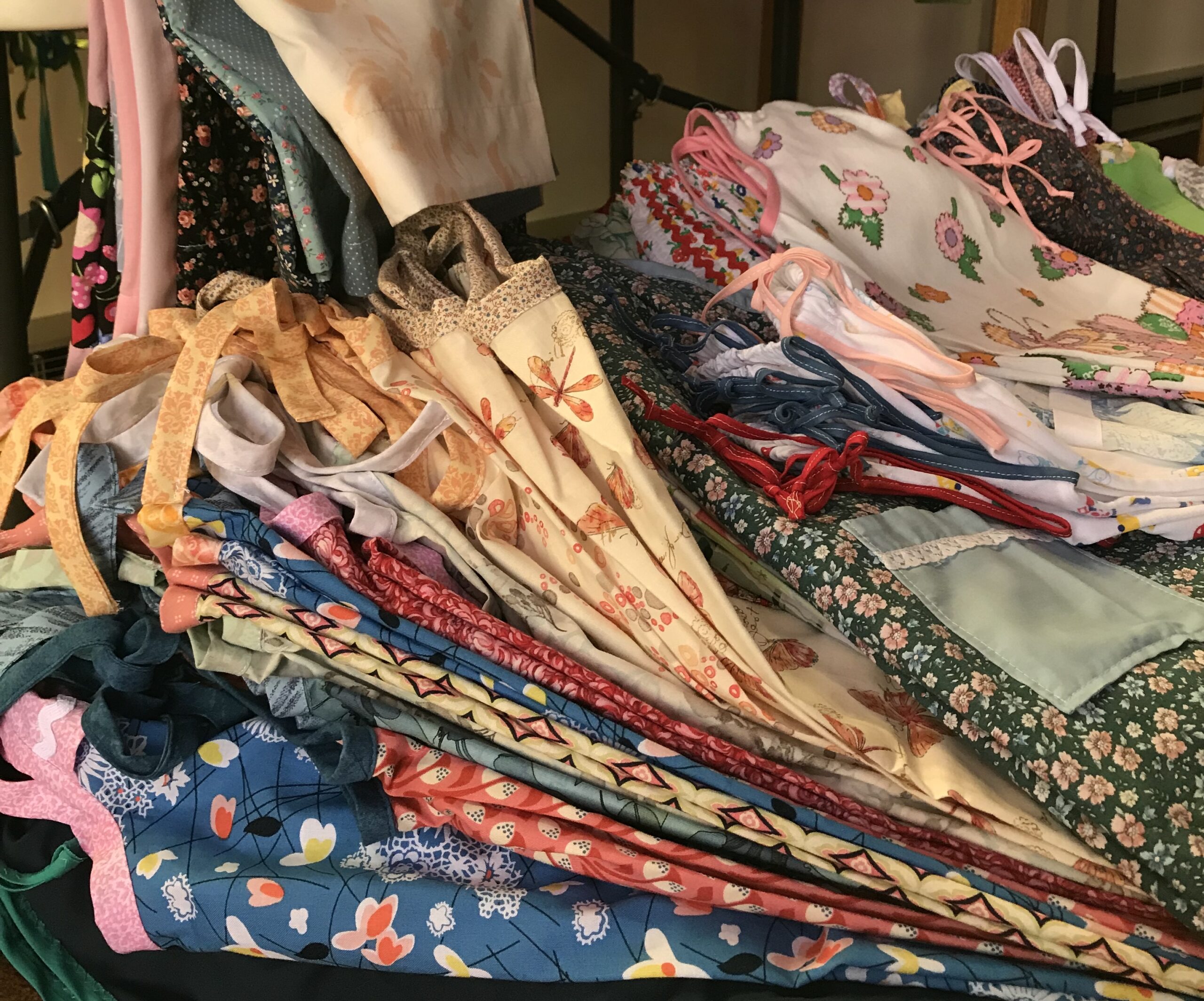 Join us on Wednesday, July 14, 2021 anytime between 9:00 AM – 3:00 PM in Trinity's Fellowship Hall for assembly of "Little Dresses for Africa" (and shorts). Or, complete at home and bring finished projects to worship on July 18th.
Sewing skills are not necessary in making pillowcase dresses. There is also cutting, piecing and ironing that needs completed. Donations are helpful of: new pillowcases (standard & king size); 1/4″ elastic; 1.5″ paracord/parachute cord; wide binding tape; new or gently used colored t-shirts to make shorts (printed okay); monetary donations accepted for shipping costs
Tuesday, July 27th at 6:00 PM we'll gather to measure and package finished items for shipment.
Questions can be directed to Elayne Olson. Learn more about this organization and how they provide relief to vulnerable children throughout the continent of Africa.
www.littledressesforafrica.org