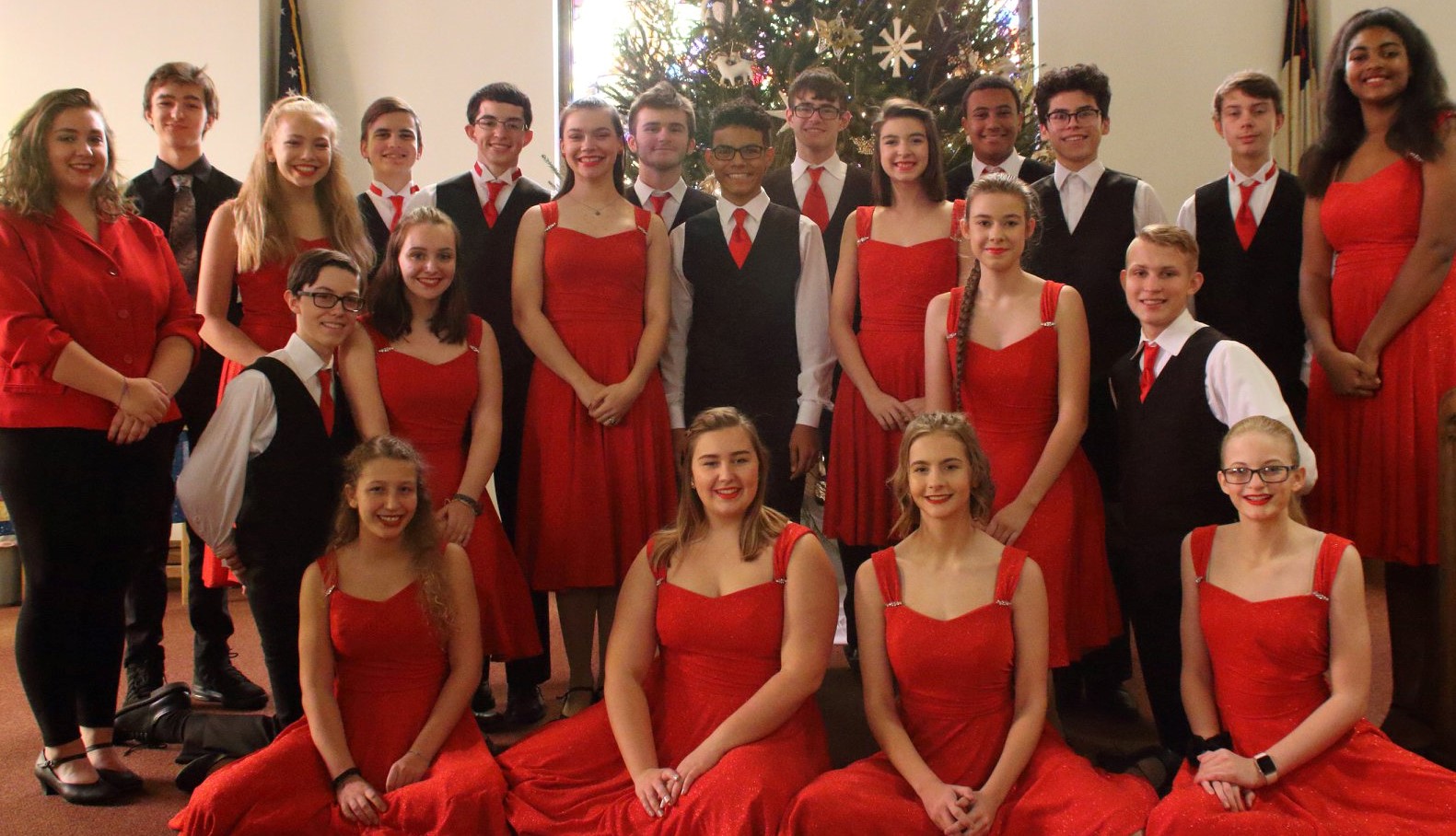 Join us on Monday, December 16th for our annual Christmas Luncheon featuring the Donegal Rhythm Singers.
A sign-up sheet is posted in the back of the sanctuary for planning purposes by Trinity's Fellowship Committee.
The program will begin at 11:00 am with the Rhythm Singers sharing their Christmas presentation, followed by a luncheon.