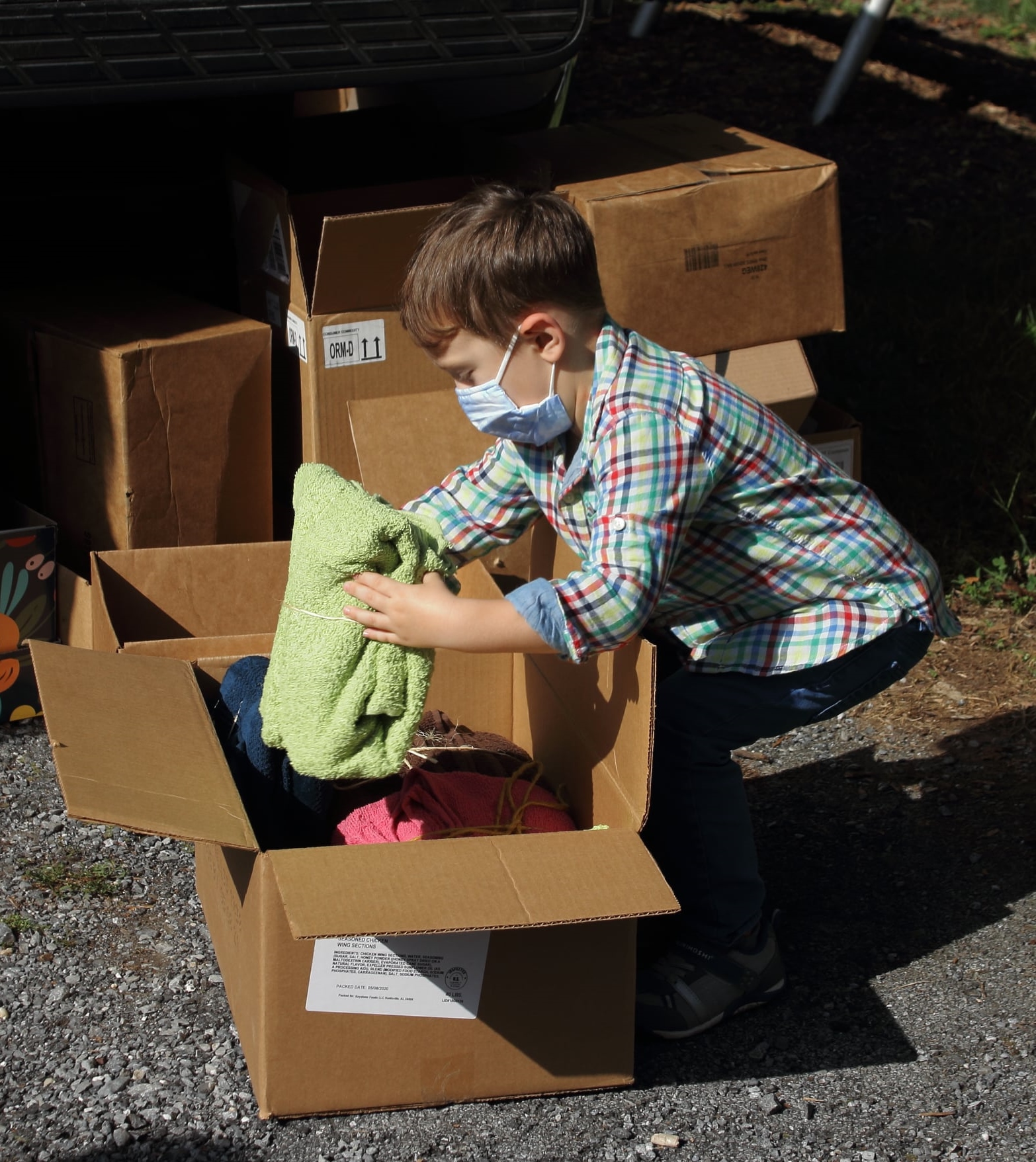 Trinity's 40 A.R.K. Challenge (Acts of Random Kindness) concludes with the collection of Personal Care Kits for Lutheran World Relief.
March 22nd – 27th prepare your kit and bring along to Palm Sunday worship on March 28th.
LWR is currently facing a shortage of kits for those in need. Gather the following items:
sturdy, wide toothed comb (removed from packaging);
two 8-9 oz. bath-size bars of soap;
one adult size toothbrush (in original packaging);
one metal nail clipper (removed from packaging);
one new, light-weight bath towel (20″x40″ or 52″x27″).
Place only items listed inside the towel; wrap and secure with cord, ribbon, string or yarn. Contact Elayne Olson with any questions.