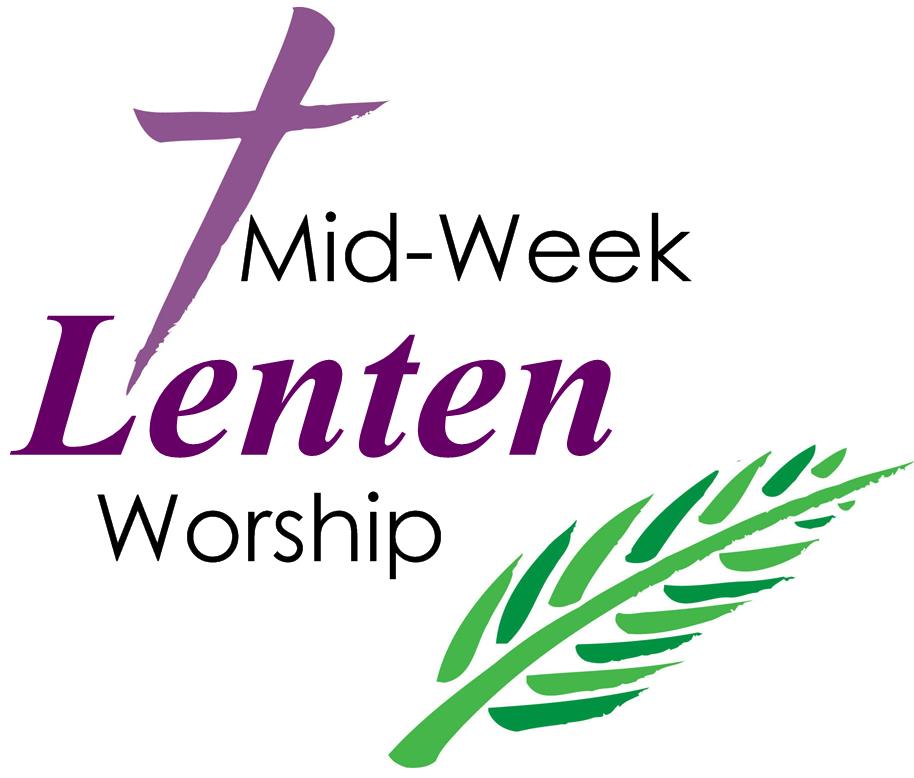 Mid-Week Lenten worship will be held in Trinity's sanctuary on Wednesdays during Lent.
A brief morning service will be held at 11:30 am with readings, prayer and communion.
An evening service will be held at 7:00 pm with music, readings, prayer, homily and communion. A time of fellowship will be offered in Room 209 following the evening service.
This will begin on March 4, 2020 and continue through April 1, 2020. Contact the church office with any questions. All are welcome!