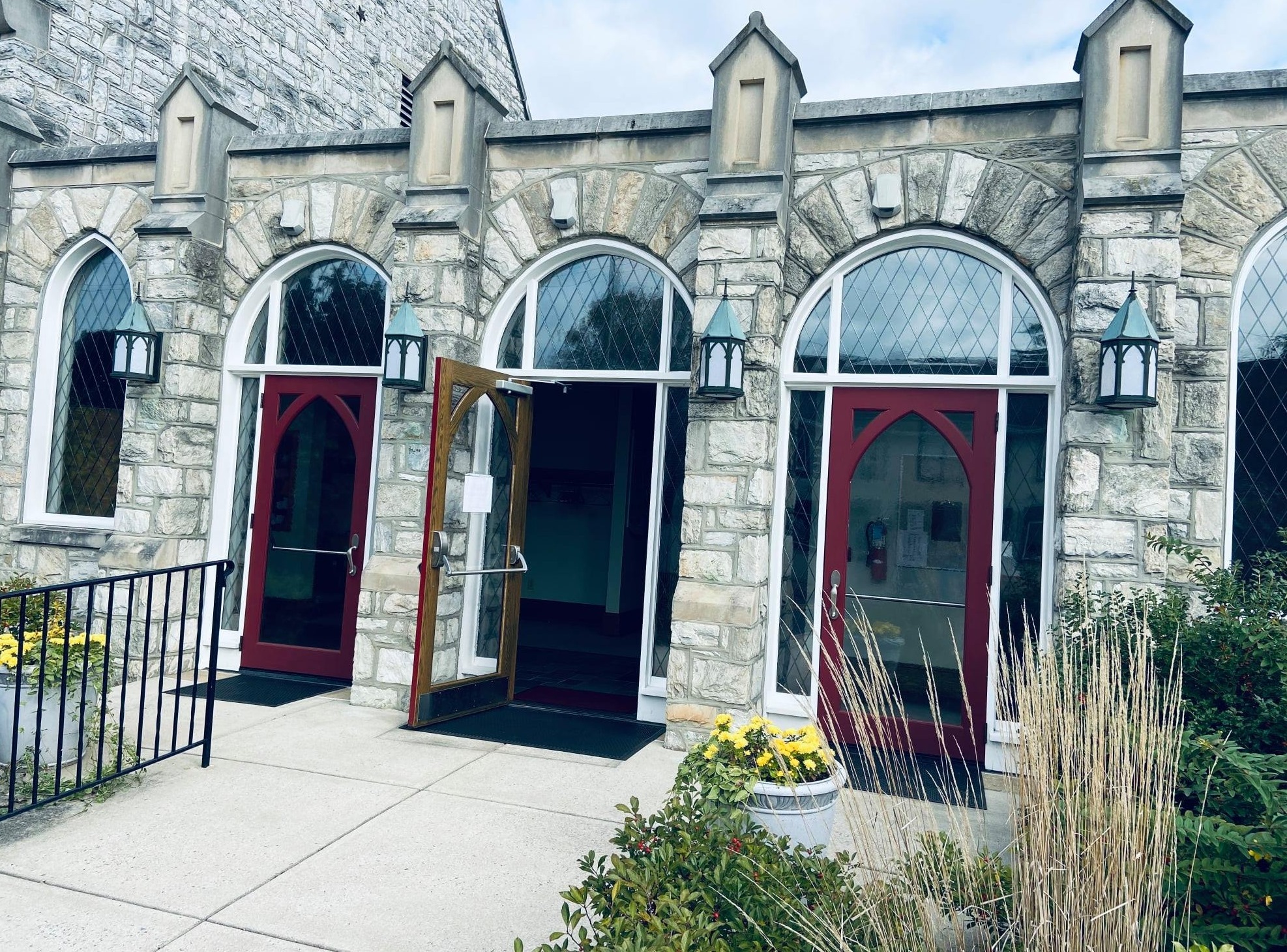 Trinity has begun to offer a Midweek Sanctuary Worship service on Thursdays at 11:30 AM.
This service will follow the same format as the upcoming Sunday service held at 9:00 AM. All worship services contain spoken liturgy, sermon, holy communion and music (no singing). Masks and social distancing are observed.
All are welcome. Contact the church office with any questions (717)653-4168.
NOTE: Office hours are 9:00 AM – 1:30 PM, Monday through Thursday