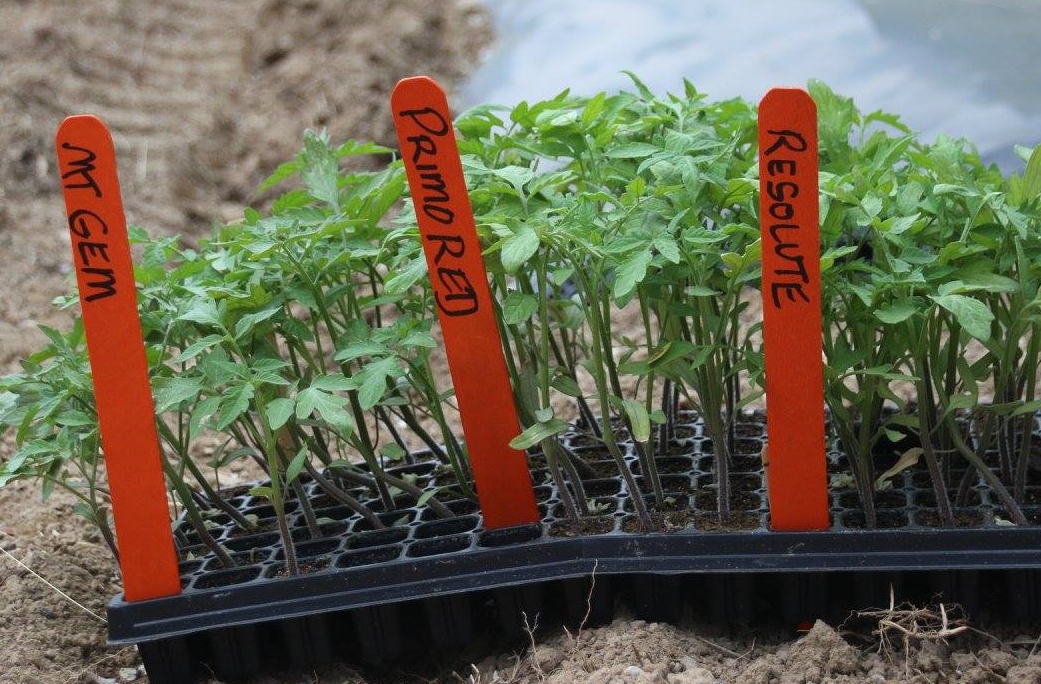 Join us on Saturday, May 18th beginning at 9 AM as we gather together and plant the field with tomatoes, peppers, lettuce, squash, beans and cucumbers just to name a few!
The Wittel Farm Growing Project is a ministry dedicated to growing fresh vegetables to help feed the hungry in Lancaster County, and throughout South Central Pennsylvania. The project is maintained by volunteers throughout the planting, growing and harvesting season.
A sign up sheet can be found on Trinity's Outreach board or in the back of the sanctuary to receive updates as the day gets closer. We will meet on-site and plan to begin promptly at 9 AM. Families with children are welcome.