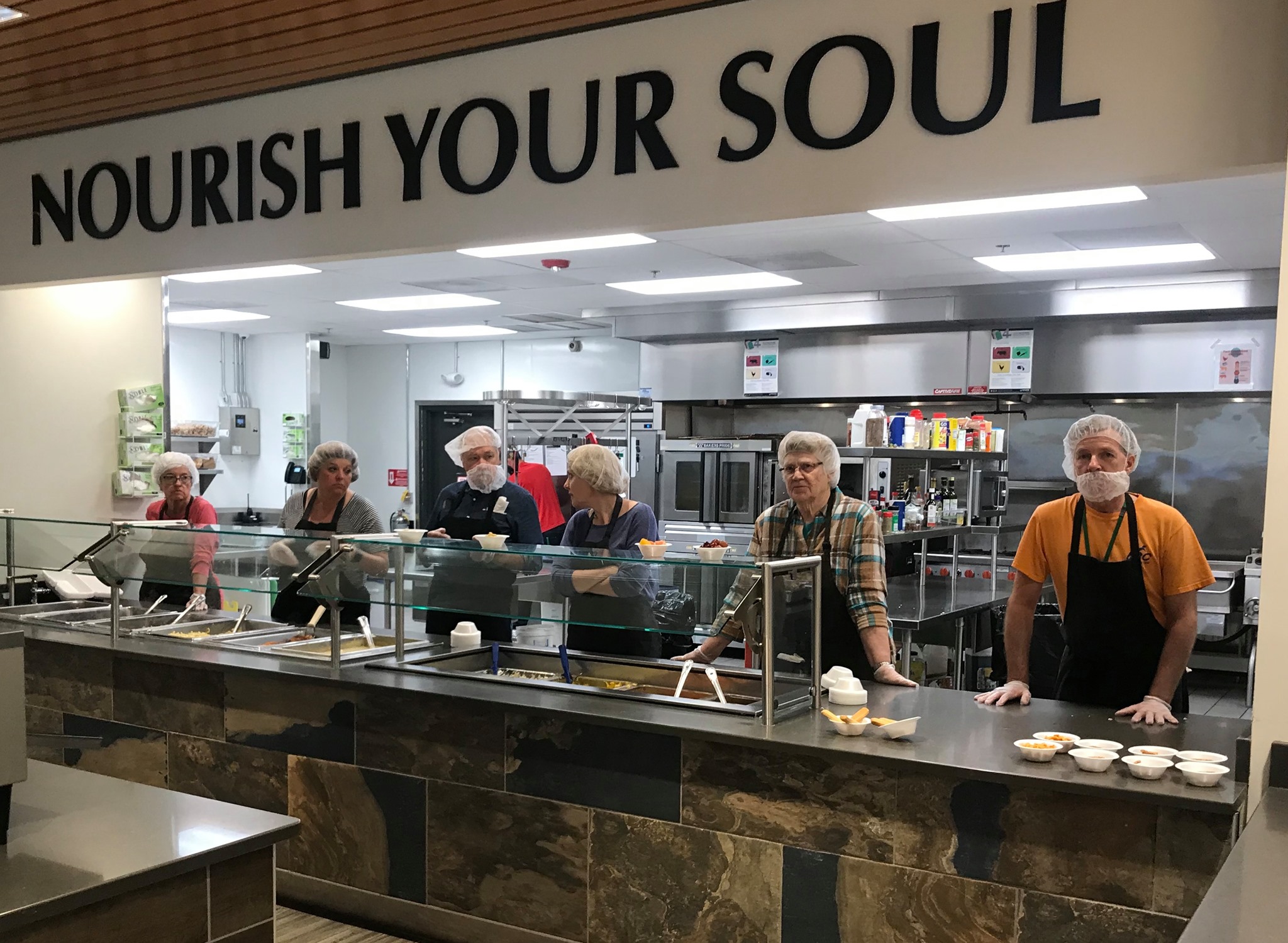 Trinity will return to serve at Water Street Mission on Thursday, July 11th and August 15th.  We will be responsible for providing seven people to serve on the food line and clean tables.  Sign-up sheets for both dates have been posted at Trinity's Outreach bulletin board. We will carpool from Trinity's parking lot leaving at 3:30 pm and return around 6:30 pm.  Ages 13-16 must be accompanied by a guardian.
We are also collecting needed items for residents of the Mission.
Place donations in the collection bins at Trinity by Sunday, July 7th.
Hand Soap and Hand Sanitizer
Body Wash for Men and Women
Men's Boxers Medium and Large
Boys Small Knit Boxers
Women's Cotton Bikini Undergarment in Medium and XX-Large
Contact Elayne Olson with any questions.