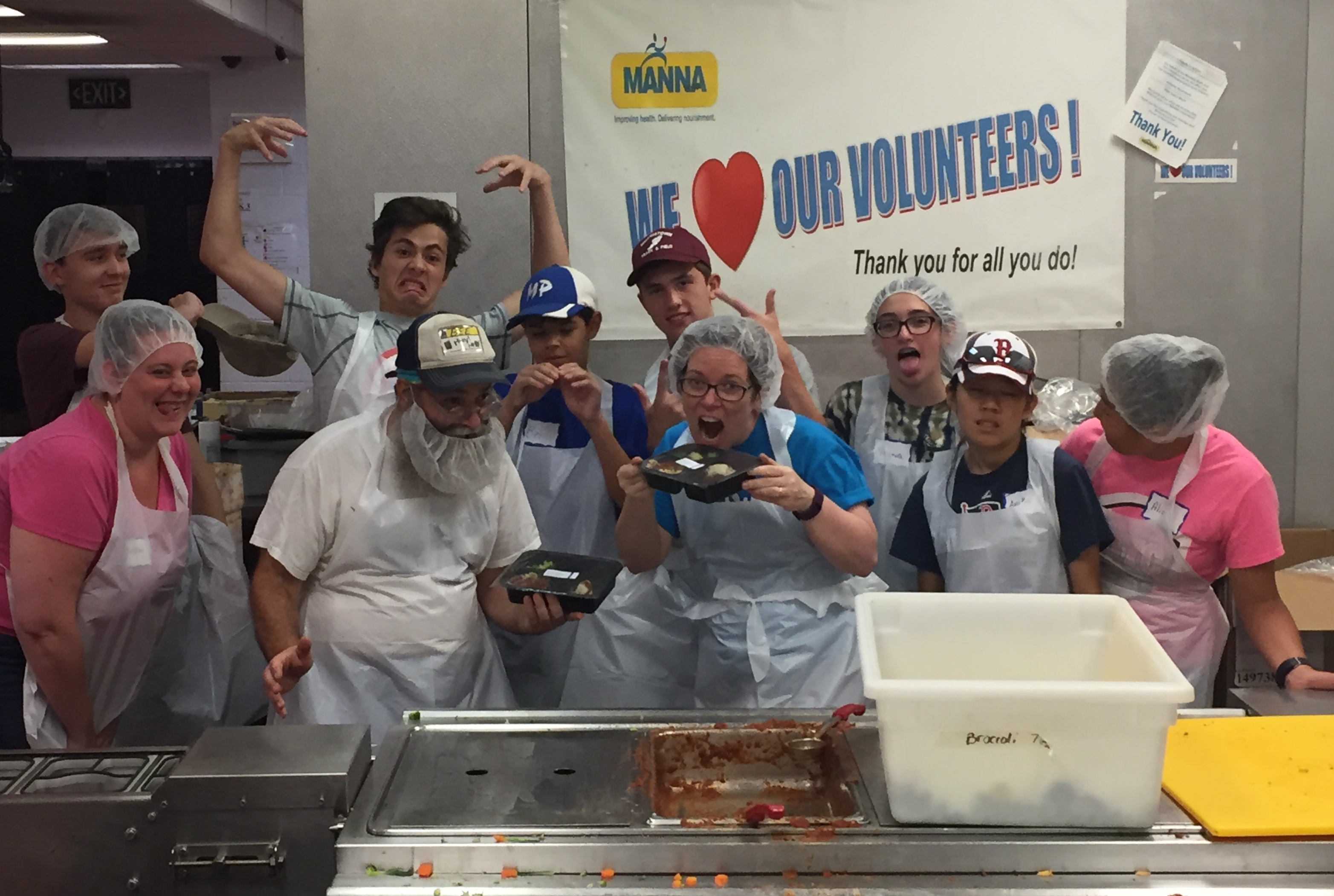 It is time to plan spending a week with Broad Street Ministry in Center-City Philadelphia and discover God in a new way. An informational meeting for youth and parents will be held on Sunday, October 7th at 9:45am in Trinity's fellowship hall.
We will be serve in Philadelphia July 28 – August 2, 2019.   Deadline for registration is Sunday, October 28, 2018.  Youth who are currently in Sr. High are eligible to attend.  If this is your first Pilgrimage, there is no cost to you.  Returning participants fee: $450
The Pilgrimage is part of our Milestone Ministries program at Trinity.  Our goal is to have every Sr. High youth in our ministry "see God in a new way" by journeying to a place completely new to them and immersing themselves into a community of need.  Broad Street Ministries is the perfect match for us!