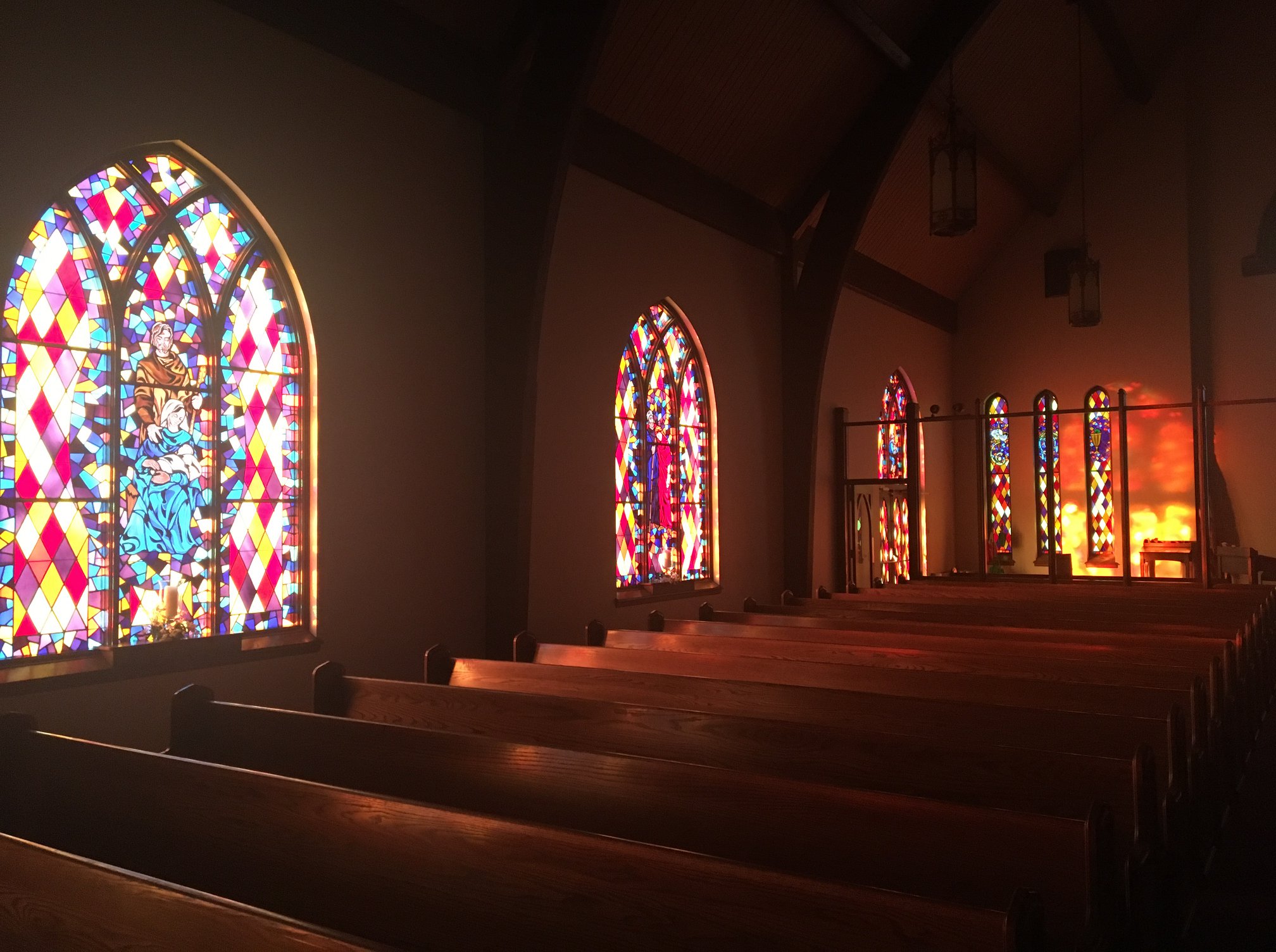 Join us for virtual Sunday morning worship!
Pastor Mike and Pastor Matt will bring morning worship to us at 8 AM Sunday on Facebook and YouTube.
Our Sunday worship videos will include:
–          Music offering
–          Sermon
–          Children's sermon with JJ
–          Prayers of the church
Also watch your Facebook notifications Sunday morning; we're passing the peace on Facebook!  Trinity will tag a few people in a post on our page; if you're tagged, comment on the post, tag someone else, and say "Peace be with you!"  Then that person will comment, and the person they tag will comment… pass the peace around on Facebook!