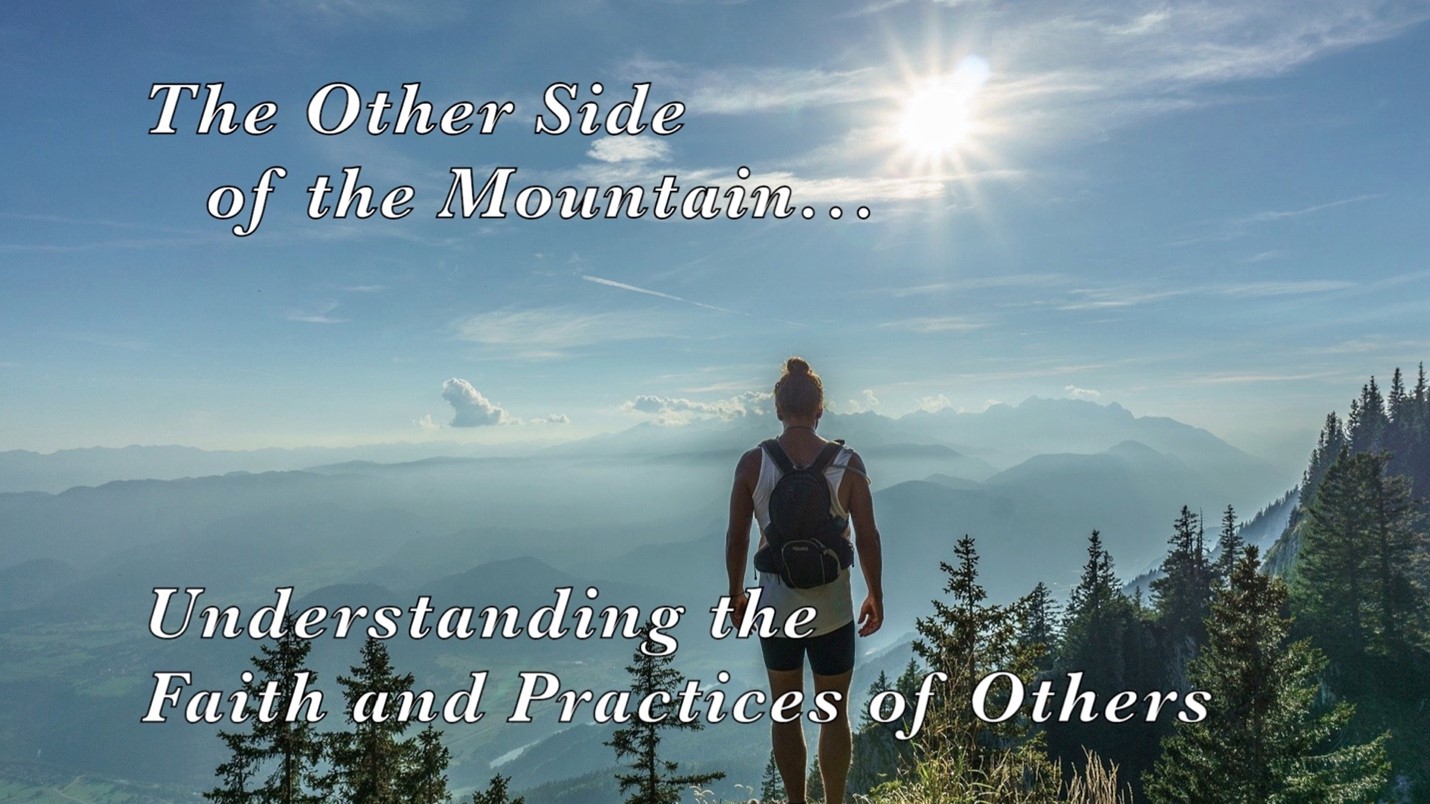 Journey with Pastor Mike into a course that will introduce you to the faith and practices of others, while drawing parallels to our own scriptures and beliefs. When we learn another language, we learn much more about our own language. So it is with faith and religious practice! Exploring another tradition reveals new insights into our own faith–even if we've been "Christian" our whole lives!
Classes will meet via "Zoom" at 7PM on Mondays beginning 15th. The course is slated for 8 weeks. Readings will be distributed the week before each class via email.
Topics include: Native American Spirituality, Greek and Roman Myth, Orthodoxy and the Understanding of Christ, Roman Catholicism and Maryology, Hinduism, Buddhism, Celtic Christianity…and more!