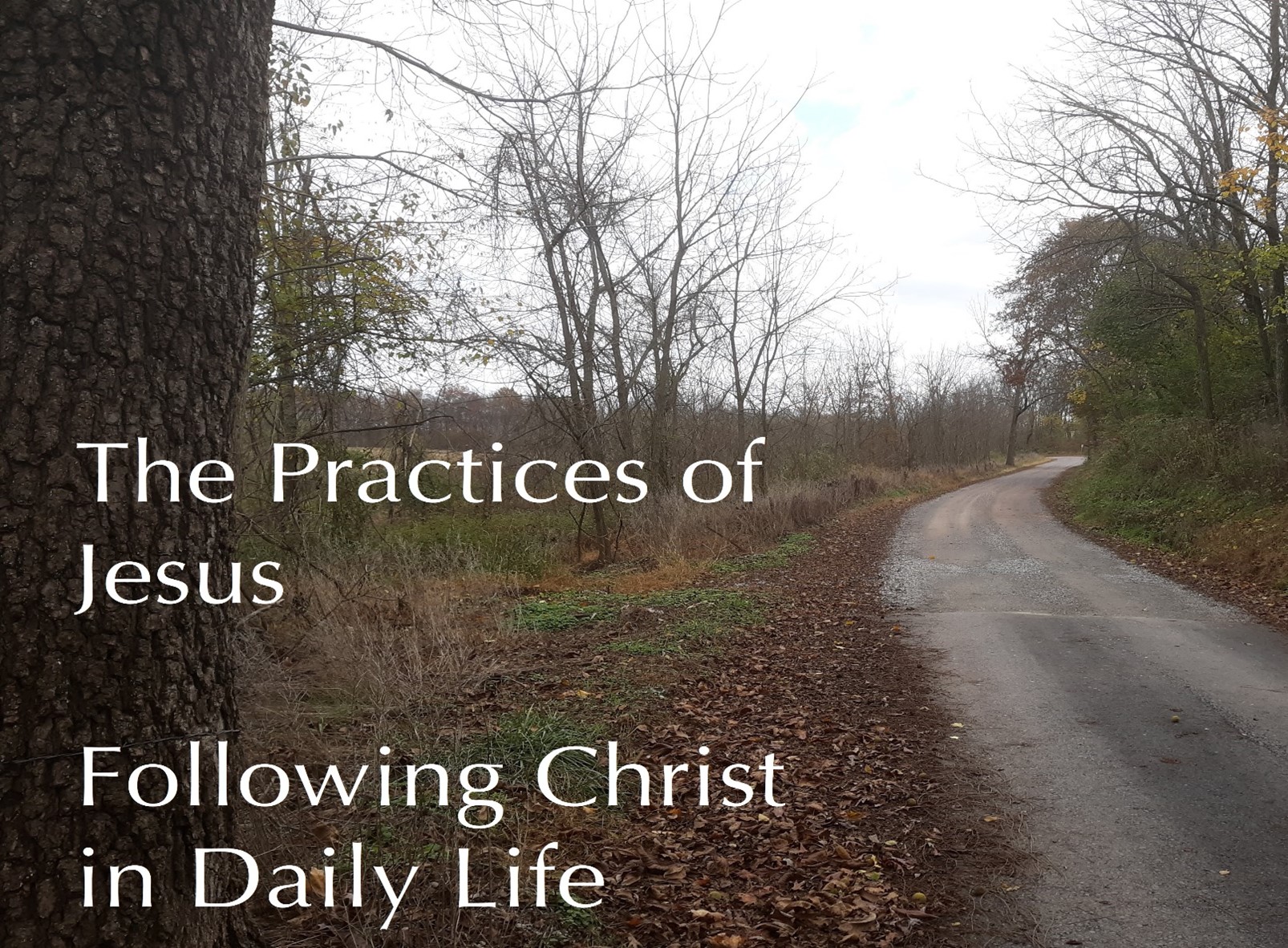 A "practicing" Bible discussion will be led by Pastor Matt on Zoom from 7 – 8:15 PM on Wednesdays beginning February 10th!
The course will be eight weeks; February 10th to April 7th; (NO meeting on February 17th, Ash Wednesday)
Join us to discuss how we can (and do!) use the practices of Jesus and his early followers in our daily walk: for faith, for health, for calm, for inspiration, for guidance, for life! Topics including (NOT limited to!) prayer, walking, sharing, time apart, water, worship, reading, meals, storytelling, and the power of proximity!
There's no reading required. Pastor Matt will use the Bible to explain some of the things that Jesus and early Christians regularly did. We'll compare and share stories about our own rituals, faith practices, and daily routines that connect back and lead us forward in the way of Jesus.